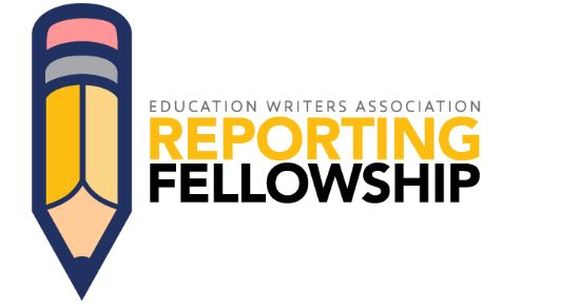 The Education Writers Association is pleased to announce its inaugural class of EWA Reporting Fellows, under a new initiative aimed at supporting enterprising journalism projects. The mission of the Education Writers Association is to increase the quality and quantity of education coverage to create a better-informed society. The Fellowship provides financial awards to education journalists for undertaking ambitious reporting and writing projects. EWA will provide up to $8,000 to help cover reporting costs, plus other assistance, for each project.
As the professional organization of members of the media who cover education at all levels, EWA has worked for more than 65 years to help journalists get the story right.
Eligibility:
The fellowship is limited to journalist members of EWA. (You can find out more about joining EWA through the given link: http://www.ewa.org/post/journalist-membership)
How to Apply:
The candidates are required to login, to be entering in fellowship program: http://www.ewa.org/fellowship/2017app
Financial Aid and Award Money:
EWA expects to award approximately six fellowships in this round of the program. EWA will provide awards of up to $8,000 apiece to winning proposals.
Application Deadline:
To be considered, a completed application must be submitted by November 28, 2016.
Link for More Information:
http://www.ewa.org/ewa-reporting-fellowship