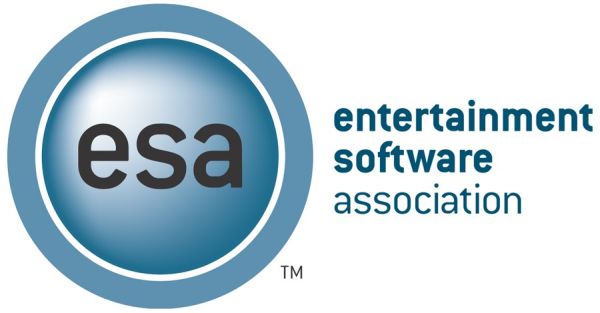 Entertainment Software Association Foundation would like to announce scholarship named as "ESA Foundation Scholarship Program" full-time undergraduate study at accredited four-year colleges and universities in the USA. Women and minority students who are pursuing degrees leading to careers in Computer & Video Game Arts can apply for the Scholarship Program. The scholarship is intended to prepare students for successful professional careers in the computer graphics fields through an innovative program based on the synergy of art and technology. The ESA Foundation will award annually up to 30 scholarships of $3,000. each
Created by the American entertainment software industry in 2000, the Entertainment Software Association Foundation (ESAF) provides scholarships to the next generation of industry innovators and supports charitable organizations and schools that leverage entertainment software and technology to create meaningful opportunities for America's youth.
Eligibility:
In order to apply for this program, applicants must meet all of the following criteria:
Women or minority students
Pursuing degrees leading to careers in computer and video game arts (high school seniors must already be accepted into a program)
Enrolling or enrolled in a full-time undergraduate course of study at an accredited four-year college or university in the United States
Maintaining a grade point average of 2.75 or above on a 4.0 scale (or its equivalent), and
US citizens
How to Apply:
For applying to the ESA Foundation Scholarship Program first of all you should log in through the given link:
https://aim.applyists.net/Account/LogOn?ReturnUrl=%2fesaf
Supporting Documents:
Freshman: High School Transcript, ACT/SAT Test Scores, and Acceptance Letter
Sophomore: High School Transcript, ACT/SAT Test Scores, and College/University Transcript
Junior or Senior: College/University Transcript
Financial Aid and Award Money:
Up to 30 scholarships in the amount of $3,000 will be awarded and are not renewable.
Students may reapply each year as long as they continue to meet the eligibility criteria.
The scholarships will be applied to tuition, fees, books, supplies and equipment required for course load at accredited, nonprofit two- or four-year colleges/universities in the United States.
Students may transfer from one institution to another and retain the award.
Application Deadline:
Application for the 2017-18 program will be accepted February 1 – April 27, 2017.
Link for More Information:
http://www.esafoundation.org/scholarship.asp
Contact Information:
If you have any question you can call on this toll-free no (855) 670-ISTS (4787).