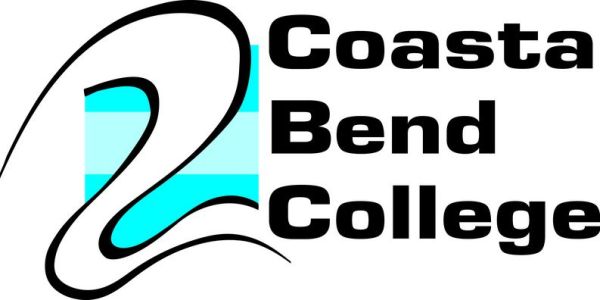 Coastal Bend College (CBC) is accepting applications for CBC Endowed Scholarship. Students who are awarded one of the various CBC Endowed Scholarships will get the opportunity to utilize the funds during the fall 2015 semester and/or the spring 2016 semester.
Coastal Bend College is a leader in providing quality education for lifelong learning by dedicating its resources to promoting a learning-centered environment that empowers its students to reach their highest potential and become responsible members of the global community.
Eligibility:
In order to be eligible for the scholarships, students should be enrolled in CBC courses in Beeville, Alice, Kingsville, Pleasanton or online.
How to Apply:
For applying the scholarship, the candidates must fill the scholarship application form. The link for downloading form is:
http://www.coastalbend.edu/uploadedFiles/2015EndowedScholarshipApp.pdf
Supporting Documents:
Attach a one page essay to your CBC Endowed Scholarship Application that conveys your future career and educational goals, and how this scholarship could help you. All essays must be typed, double-spaced, Arial or Times New Roman font, size 12. Handwritten essays will not be accepted
Attach your unofficial Coastal Bend College transcript, available in Campus Connect, to this application. If you are a new/first-time student at Coastal Bend College, this requirement does not apply
Application Deadline:
The scholarship application is due August 14 for the upcoming academic year.
Link for more Information:
http://www.coastalbend.edu/uploadedFiles/2015EndowedScholarshipApp.pdf
Contact Information:
For more information about CBC's Endowed Scholarships, the candidates can contact the CBC Financial Aid Office via phone at (361) 354-2238.