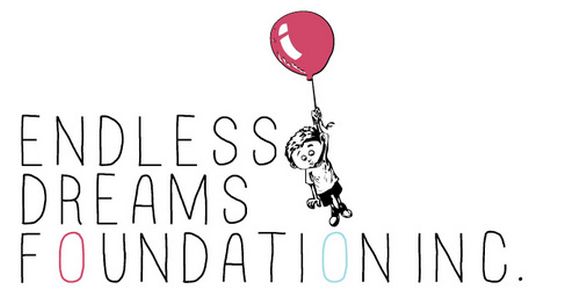 Would you like to make a difference in today's youth? If so, Endless Dreams Foundation, Inc. is the right place for you. Endless Dreams Foundation, Inc. is glad to announce an amazing scholarship termed as Endless Dreams Foundation Scholarship. The given scholarship provides opportunity to high school seniors and current college students. Winning candidates will receive $500-$1,000 amount.
Endless Dreams Foundation is a nonprofit organization; it was founded in December 2011 by Brittany Yates. Aim of the foundation is to promote Dedication, Determination, Discipline to build a stronger community and to encourage the youth to set, pursue, and complete their goals.
Eligibility:
Read the eligibility criteria before applying:
Applicant must be a high school senior who has been accepted into an accredited college/university/trade school or currently enrolled in an accredited college/university/trade school.
Must have at least a 2.8 GPA.
Must have at least 2 letters of recommendation (at least one must be from someone outside of your family).
Must invite at least 3 people to register for the dream walk (endlessdreamsfoundation.org/dream walk).
How to Apply:
Applicants can download the Scholarship Application form for the Endless Dreams Foundation Scholarship by the given link:  http://endlessdreamsfoundation.org/wp-content/uploads/2014/05/Scholorship_App_Final.pdf
Supporting Documents:
Supporting documents of the given scholarship includes an essay, which must be of 2 typed pages double-spaced, 12- point font with one-inch margins.
Submitting Details:
All the supporting documents along with application form must be submitted to the given e-mail address: Imani-at-endlessdreamsfoundation.org
Award Amount:
The scholarship ranges from $500-$1,000. The given foundation will also be rewarding two students with dorm room makeovers.
Application Deadline:
Deadline of the given scholarship is March 31, 2016.
Link for more information:
http://endlessdreamsfoundation.org/2016-scholarship/
Contact Information:
For additional questions please contact Imani-at-endlessdreamsfoundation.org