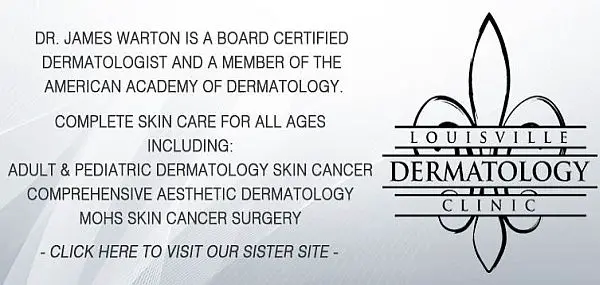 Aesthetics Center of Louisville is excited to announce the Empowering Women Scholarship for a U.S. female citizen at least 18 years of age or older. A scholarship of $500 amount will be given to the deserving candidate. Applicants will be judged primarily on involvement in community services, leadership and charitable activities.
Aesthetics Center of Louisville is a group of highly skilled skin-care professionals which is dedicated to diagnosing, treating and caring for your skin. Their Mission is to provide an unparalled level of service whether correcting, protecting or preventing.
Eligibility:
Applicant must be a female and a US Citizen
At least 18 years of age or older
A minimum GPA of 3.0 or higher
Enrolled in an accredited college or university pursuing an undergraduate or graduate degree
How to Apply:
For applying the scholarship, the candidates must fill the application form. The form can be downloaded by the link:
http://aestheticscenter.org/wp-content/uploads/2015/07/Empowering-Women-Scholarship-Application.pdf
Supporting Documents:
Up to a 1 page written personal statement. Winning submissions will give clear details, avoid grammatical or spelling errors, and demonstrate creativity
Transcript- Include a copy of your most recent academic transcript
Submitting Details:
The application along with the supporting documents can be postmarked to:
Empowering Women Scholarship
Aesthetics Center of Louisville
13802 Lake Point Circle #201
Louisville, KY 40241
Email: info-at-aestheticscenter.org
Fax: 502-290-1106
Award amount:
$500 award amount will be given to the winning candidate.
Application Deadline:
Applications must be submitted by August 31, 2015.
Link for More Information:
http://aestheticscenter.org/scholarship/