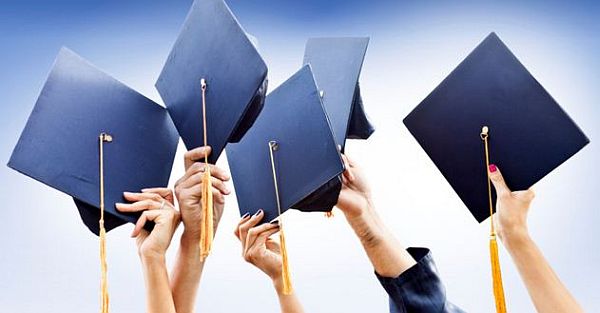 The Elaine Chapin Fund is accepting applications for the 2016 Elaine Chapin Scholarship Fund program. The scholarship is open for the citizens of U.S. The program supports the postsecondary education of students affected by multiple sclerosis, either directly or as a family member of someone with MS.  The scholarship fund will be awarding $1,000 scholarships each school year to the deserving students. Recipients will be chosen on the basis of financial need, academic standing and the impact with which multiple sclerosis has affected their lives.
Named in honor of Elaine Chapin, Elaine Chapin Fund was created. She would be thrilled to know that her name was associated with granting students impacted by MS an opportunity to receive a college education.
Eligibility:
Applicants must be citizens of the United States.
Plan to enroll or are enrolled in an undergraduate course of study at an accredited two or four Year College, university, vocational or technical school located in the United States.
Applicants must be enrolled in a minimum of 12 credit hours per semester in course work leading to a degree, license or certificate.
How to Apply:
For applying the scholarship, you can download application form through the given link. Complete it and send it to the appropriate address.
https://docs.google.com/viewer?a=v&pid=sites&srcid=ZGVmYXVsdGRvbWFpbnx0aGVlbGFpbmVjaGFwaW5mdW5kfGd4OjQyMDMwNmFkOGRmZTgxZDI
Supporting Documents:
An official transcript of their most recent academic grades.
A personal essay detailing how ms has affected your life (500 word maximum).
Two (2) letters of reference by April 30 to the address listed at the top of the scholarship application for consideration.
Submitting Details:
You can send completed application packet to:
The Elaine Chapin Fund
1440 Heritage Landing – Suite 109
St. Charles, MO 63303
Award Amount:
The scholarship fund is awarding $1,000 scholarships each school year to the deserving students.
Application Deadline:
The scholarship fund will accept applications from November 1st through April 30th each year.
Link for More Information:
http://www.elainememorial.com/