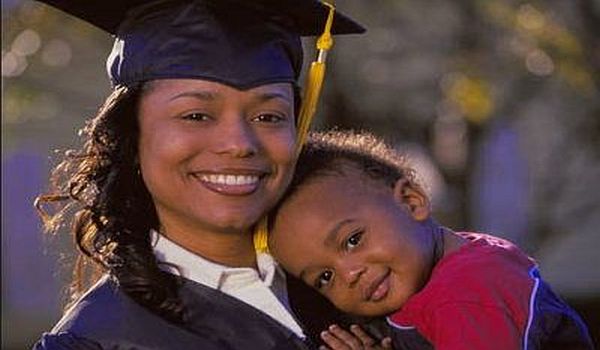 The Patsy Takemoto Mink Education Foundation is pleased to announce five "Education Support Awards" of up to $5000 each, to support low-income mothers who are pursuing education or training. Education Support Awards can be used for direct school expenses or for living expenses while women are enrolled in an educational program.
The Patsy Takemoto Mink Education Foundation was established in 2003. The aim of the foundation is to provide opportunity and equity for low-income women especially for mothers and educational enrichment for children.
Eligibility:
To be considered for the scholarship, the candidates must follow the given criteria:
Must be a woman, at least 17 years of age
Must be a mother, with minor children
Must be pursuing a vocational degree/certificate or an associate's degree or a first bachelor's degree or a professional/master's/doctoral degree
Must be enrolled in a not-for-profit, accredited institution or program during the 2015-2016 academic year
Must be low-income (annual family income less than $20,000 for a family of 2, less than $24,000 for a family of 3, less than $28,000 for a family of 4)
How to Apply:
For applying the scholarship,
The complete application packet can be sent to: Patsy Takemoto Mink Foundation, PO Box 769, Granby, MA 01033.
Award Amount:
The foundation provides five Education Support Awards of up to $5000 scholarship amount each.
Application Deadline:
There are only a few days left to apply for Education Support Award. Applications are due by August 1, 2015.
Link for More Information:
http://www.patsyminkfoundation.org/edsupport.html