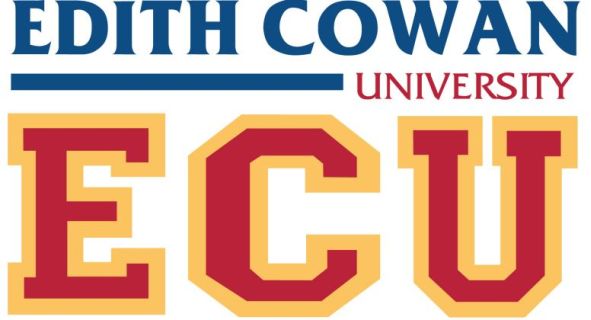 Edith Cowan University is pleased to offer its annual scholarship program named as ECUPRS Int. Scholarship. International students can apply for this scholarship program. The aim of the scholarship is to attract the best and most motivated people to Australia. Successful candidate will receive $27,000 per year stipend/living allowance plus tuition fees and overseas health cover paid.
The purpose of Edith Cowan University is to further develop valued citizens for the benefit of Western Australia and beyond through teaching and research inspired by engagement and partnerships.
Eligibility: 
 Applicants are welcome from any country.
Applicants should have completed at least four year degree (e.g. Engineering or Law).
Applicants must have sufficient english language proficiency.
Applicants must be able to demonstrate academic excellence based on their previous.
How to Apply:
For applying the scholarship, interested candidates can download application form through the given link:
http://www.ecu.edu.au/__data/assets/word_doc/0013/131413/PG-Res-School-App-Form.docx
Supporting Material:
In addition to the application for the scholarship, the applicant must submit the following information:
Attached CV or Resume
Attached copies of all their qualifications and academic transcripts, including proof of english competency (if applicable)
Provided a separate list of publications in the format specified and attached all the required verification documents
Submitting Details:
You can email at:scholarships-at-ecu.edu.au
Or
You can post your complete application on given address:
Research Scholarships Officer
Scholarships Office
Edith Cowan University
270 Joondalup Drive
Joondalup, Western Australia, 6027
Award Amount:
The scholarships provide the recipient $27,000 per year stipend/living allowance plus tuition fees and overseas health cover paid.
Application Deadline:
The application deadline is May 13, 2016.
Scholarship Link:
http://www.ecu.edu.au/scholarships/scholarships-by-pathways/higher-degree-by-research/details/edith-cowan-university-international-postgraduate-research-scholarship-ecuprs-int