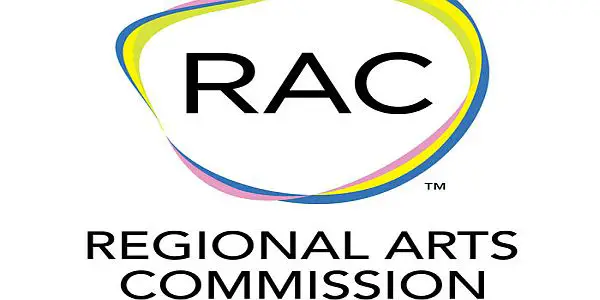 The Regional Arts Commission is now accepting application for the Katherine Dunham Fellowship for the 2016 spring semester. The fellowship is open to all African American undergraduate juniors and seniors, recent graduates or graduate level students. The winning fellows will receive $3,000 stipend.
The Regional Arts Commission was founded in 1985 to promote, encourage and foster the arts and cultural institutions in St. Louis City and County.
Eligibility:
Applicants must be African American undergraduate juniors or seniors, recent graduates (1-3 years) or graduate level students.
Applicants may come from any academic discipline, not just the arts (ex: liberal arts, business, social work, fine arts, nonprofit management, marketing and communications, etc.).
Those with a genuine interest to lead and work for an arts organization or cultural institution (dance organizations, museums, theaters, symphonies, performing arts centers, etc.).
Must be able to work at least two full days per week (approximately 16 hours) between January and May during normal RAC business hours, Monday-Friday, 9:00 a.m. – 5:00 p.m.
Be able to spend approximately 2-5 hours/per week on extracurricular activities outside of work (may include, attending complimentary arts and culture events, social networking events, RAC special events, Katherine Dunham related events/classes, etc.).
How to Apply:
The candidates must fill the on-line scholarship application from through the given link: http://racstl.org/about-rac/internships/katherine-dunham-internship-application/
Supporting Documents:
Supporting Documents includes the following:
Resume
Cover letter
A letter of reference from a professor or a recent employer (this should include the writer's reflections on the applicant's qualities, characteristics and provide examples of related work or academic experience)
A 250-300 word essay answering the question: "Why are you interested in arts administration and how will this fellowship help you achieve your goals?" Please include within your essay response what it is about Katherine Dunham that has inspired you to apply for this fellowship
Award Amount:
The fellowship provides a $3,000 stipend and other compensated opportunities including attendance to a national arts administration conference.
The fellowship experience may include work in grants, marketing, communications, community arts or special projects with the intent of providing broad experience while also tailoring work to the specific interests and skills of the fellow.
Application Deadline:
The application deadline is Monday, November 9, 2015.
Link for More Information:
http://racstl.org/rac-now-accepting-applications-for-katherine-dunham-fellowship/
Contact Information:
For more information about the Katherine Dunham Fellowship contact Jess Gouldthorpe at internmgr-at-strlrac.org