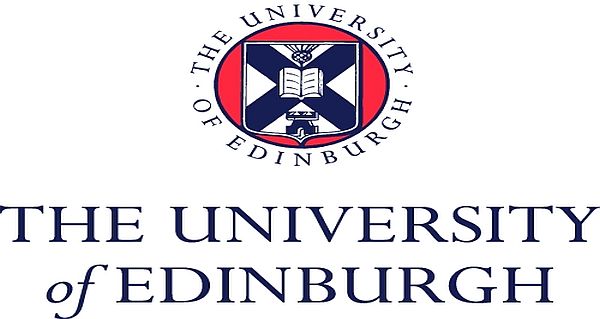 "Drever Trust MSc Scholarship" is being offered by The University of Edinburgh. The given scholarship is available for students from any country within the school of philosophy, psychology and language sciences at University of Edinburgh. Those who want to pursue master's degree (MSc) program can also apply. This scholarship covers fees at the UK/EU level for the one year duration of any MSc programme in psychology.
The University of Edinburgh was founded in 1583. Main objective of the university is to provide high quality, comprehensive educational and training opportunities that are compatible to with the changing needs of the students.
Eligibility:
Read the eligibility criteria before applying:
The scholarship is open to applicants from any country, who are of high academic merit and lack adequate funding to undertake the degree.
A small additional amount may also be available to contribute to research costs. This amount may vary.
How to Apply:
In order to apply for this scholarship you must login yourself by the link given below: https://www.ease.ed.ac.uk/cosign.cgi?
Supporting Documents:
In order for your application to be processed, you must submit:
Applicant's personal details.
Details of any degrees they hold or expect to hold.
A personal statement of no more than 300 words.
Any additional information that you believe would assist us in evaluating your application.
Details of any other scholarships or awards you hold or have held.
English language requirements: All students of every nationality are required to prove their English language competence.
Award Amount:
This scholarship covers fees at the UK/EU level for the one year duration of any MSc programme in Psychology.
Application Deadline:
All applications must be submitted no later than May 2, 2016.
Link for more information:
http://www.ed.ac.uk/student-funding/postgraduate/uk-eu/humanities/philosophy-psychology-language/drever
Contact Information:
For more related information you can call +44 (0)131 651 4070 or email at: studentfunding-at-ed.ac.uk.