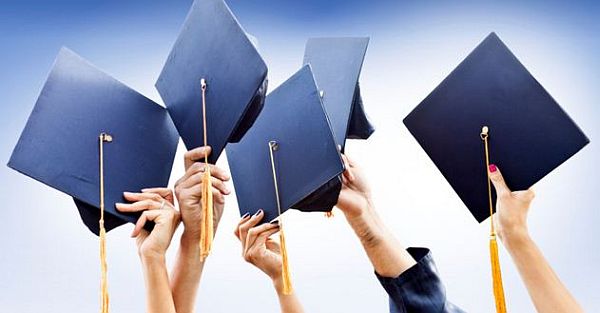 The Ministry of Health is pleased to announce Dr. Barbara Ball Public Health Scholarship that was launched in April 2008 to recognize Dr. Ball's heroism in the medical profession and the labour movement of Bermuda. The scholarship is available to persons both entering and/or seeking to upgrade corresponding professional skills. The Ministry of Health will financially assist Bermudians with a proven need and seeking careers or professional development in public health.
Government of Bermuda's Ministry of Health, seniors and Environment comprises several departments and agencies, including Ministry Headquarters, the Department of Health.
Eligibility:
GPA Minimum Requirement (based on a 4.0 GPA scale) is 3.0
Applicant must be pursuing study in Nursing, Occupational therapy, Speech therapy, Maternal care, Dental hygiene, Dentistry, Psychology, Drug counseling, Social work, Occupational safety and health, Environmental health, Medicine
Post Graduate and Undergraduate students are welcome to apply
Applicants must be residents of Bermudian
Possess Bermuda status or be the dependent of a Bermudian.
Be accepted for admission to an approved programme of study in an accredited institution.
Have satisfactorily fulfilled any obligation arising from any previous Health Ministry awards.
Achieve the minimum academic requirements for their programme of study, if in an existing programme.
How to Apply:
Interested candidates can download application form through the given link:
http://www.gov.bm/portal/server.pt/gateway/PTARGS_0_2_11024_267_1750_43/http%3B/ptpublisher.gov.bm%3B7087/publishedcontent/publish/ministry_of_health_and_family_services/min_health_and_family_services/public_health_scholarship/6617_barbara_ball_scholarship_brochure_proof3.pdf
Supporting Documents:
Proof of Bermudian or PRC Status
Transcripts (most recent)
Academic letter of recommendation
Personal letter of recommendation
Acceptance Letter
Letter from college stating tuition costs
Financial Need Form
Personal / cover letter
Statement in support of application
Proof of financial need (costs vs available funds)
Resume
Award Amount:
Varies
Application Deadline:
April 4th, 2016 is the application deadline for the Dr. Barbara Ball Public Health Scholarship.
Link for More Information:
http://www.gov.bm/portal/server.pt?open=512&objID=267&PageID=0&cached=true&mode=2&userID=2