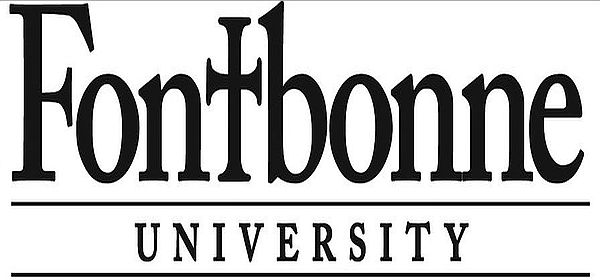 Fontbonne University is offering the Donald M. Suggs Multicultural Leadership Scholarship.  The scholarship is available for U.S. citizenship or permanent resident. The Donald M. Suggs Multicultural Leadership Scholarship promotes the recruitment and retention of academically talented, under-represented students at Fontbonne University.  This scholarship is in honor of Dr. Donald M. Suggs, newspaper publisher of the St. Louis American, retired oral surgeon and a prominent community leader.
Fontbonne University aspires to be a preferred destination, committed to providing a holistic learning experience rooted in excellence, for those seeking to be educated as leaders to serve a world in need and for those dedicated to educating them.
Eligibility:
The following criteria are required for applying for this scholarship:
An incoming first year student or incoming transfer student.
High school or transfer school GPA of 2.75
ACT Score of 20 or higher
Ethnic group that is under-represented in higher education
U.S. citizenship or permanent resident
Preference shall be given to students who are residents of the greater St. Louis, Missouri metropolitan area.
Demonstration of involvement in at least one (1) of the following areas:
Social Justice
Diversity
Multiculturalism
Reconciliation
Community Engagement/Service
Youth Empowerment
How to Apply:
For applying the scholarship, the candidates must complete the on-line application form through the given link:
http://www.fontbonne.edu/form/SuggsScholarshipApplication/
Award Amount:
Earn up to $2,000 each year in financial assistance over a course of four (4) years.
Develop leadership experience within the classroom, community and workplace.
Engage in experiential learning opportunities.
Build a beneficial mentoring relationship that fosters personal, intellectual and social growth.
Acquire the skills and knowledge of Fontbonne culture in order to successfully navigate potential barriers to your education and to ultimately persist to graduation.
Application Deadline:
 Deadline to apply for scholarship is January 18, 2016.
Link for More Information:
http://www.fontbonne.edu/studentlife/servicediversitysocialjustice/diversity/the-donald-m-suggs-multicultural-leadership-scholarship/
Contact Information:
For more information about the Donald M. Suggs Multicultural Leadership Scholarship, please contact Leslie Doyle, Director of Service, Diversity and Social Justice at (314) 889-4503 or ldoyle-at-fontbonne.edu.