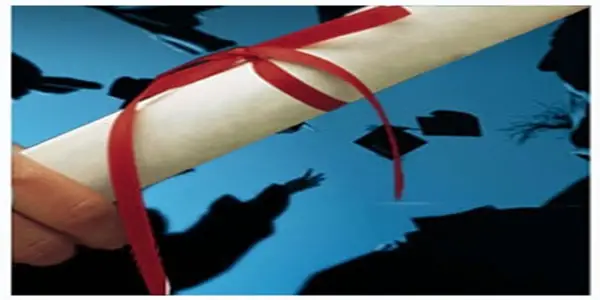 The Arc of Texas is pleased to announce the availability of the Don Miller Memorial Scholarship for full-time students who need of financial support. The scholarship for those who have chosen a degree plan that will result in a professional career in the field of intellectual and developmental disability services. The scholarship is limited to $2,000 annually and is paid in equal semester installments.
The Arc of Texas is a statewide non-profit volunteer organization that seeks to generate opportunities for people who have intellectual and developmental disabilities. The purpose of the organization is to develop strengths, abilities and inherent value of such people .
Eligibility:
The Don Miller Memorial Scholarship is open to any full-time junior or senior student enrolled in a state supported college or university who has a primary career interest in providing services and supports to people with intellectual and developmental disabilities
Applicants must have applied to and been accepted by the college or university of their choice prior to making application for the scholarship
An applicant must demonstrate achievement of a cumulative 2.5 or greater Grade Point Average through his/her college career to date
The recipient must maintain a 2.5 G.P.A. for the fall semester in order to qualify for the spring semester installment of the scholarship
How to Apply:
For applying the scholarship the candidates can download the application form by the link http://www.thearcoftexas.org/site/DocServer/2015-2016_Don_Miller_Memorial_Scholarship_Application.pdf?docID=4261
The complete application form along with the following material must submit to address of The Arc of Texas:
Applicants must identify their chosen degree plan on the application form. The degree plan must relate in some way to the field of intellectual and developmental disability services.
Transcript of college grades
Three letters of recommendation from:
A teacher who has taught the applicant
A person employed in the applicant's career field
A character reference
Application Deadline:
The deadline for submission for the 2015-2016 scholarship application is September 1, 2015.
Amount:
Total $2,000 scholarship amount will be given to the candidates two equal semester installments of $1,000
Link to Apply:
http://www.thearcoftexas.org/site/PageServer?pagename=DonMillerMemorialScholarship&AddInterest=1043