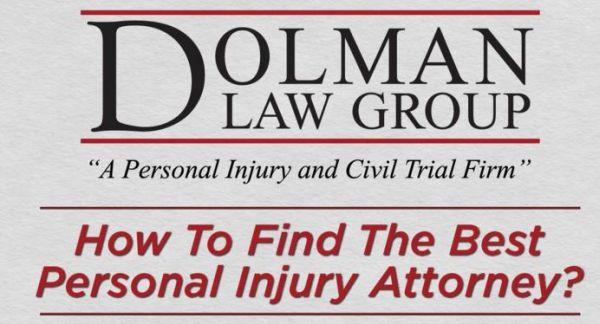 The Clearwater auto accident attorneys at the Dolman Law Group, understand the value of education. They also recognize that college can place a tremendous financial strain on both students and their families. As a result, they are offering a $1,100 Bi-Annual scholarship to a current or prospective college student.  To be enter in contest, just submit video essay. The winner will be chosen on the bases of qualities such as creativity, originality, feasibility and applicant's demonstrated potential for success in the legal field
The Dolman Law Group is a personal injury law firm based in Clearwater, Florida. It is an award winning, recognized Clearwater personal injury and insurance litigation law firm.
 Eligibility:
 In order to participate in the scholarship contest, applicants must meet the following criteria:
Must be currently attending or planning to attend a college or university during the 2016-2017 academic year.
Must be in good academic standing with your current educational institution
For applicants under 18, you must have permission from a parent or legal guardian
How to Apply:
In order to participate in the essay contest, applicants must present 2-3 minute video essay discussing the following issue:
"In your opinion, who should be held accountable when a driverless vehicle is involved in an accident? The owner? The manufacturer? The software developer? Explain".
Submitting Details:
Candidates can submit contest via email to: scholarships-at-dolmanlaw.com with providing your name, address, and the name of the institution you are attending or plan to attend
Award Amount:
$1,100 scholarship award will be given to the winning candidate.
Application Deadline:
The applicants must provide their video essay (YouTube format preferred) by the deadline of March 15, 2016. A winner will be chosen on March 30, 2016.
Link for more Information:
https://www.dolmanlaw.com/scholarship/