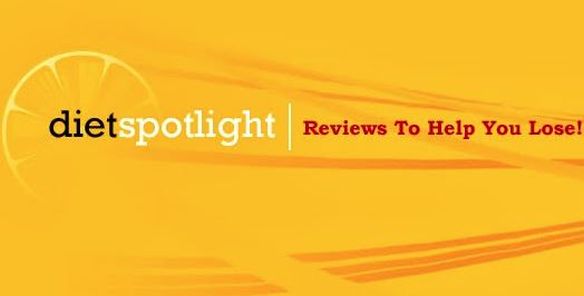 The Dietspotlight.com is excited to offer Research Leadership Scholarship Program. The Scholarship is open only to legal residents of fifty United States, the U.S. Territories, the District of Columbia and Puerto Rico. The program helps to encourage the students in various health fields to work toward a future in which obesity and its related problems can be controlled. One winner will receive $3,000 award and three winners will each receive a scholarship prize of $1,000.
DietSpotlight.com was launched in late 2008 and it is one of the web's largest weight-loss resources. Indeed, well over 10 million people per year use DietSpotlight.com completely free of charge.
Eligibility:
The Dietspotlight.com Scholarship Program is open only to those legal residents of the fifty United States, the U.S. Territories, the District of Columbia and Puerto Rico
Thirteen (13) years of age or older at the time of application
Currently enrolled in a U.S. accredited, post-secondary institution of higher learning (college, university, or trade school).
Current employ­ees, officers, directors and agents of Sponsor and its related companies and members of their im­mediate families (defined as spouses, parents, siblings and children) and persons residing at the same address are not eligible to win. Void where prohibited. No purchase of any kind is necessary.
How to Apply:
For applying the scholarship, the candidates must complete the on-line scholarship entry form. The link is:
http://www.dietspotlight.com/scholarship/
Supporting Documents:
You must submit an essay on the following topic. Your response must be written in English, with correct spelling and grammar, and it must not exceed fifteen hundred (1500) words
Discuss the merits of the idea that obesity is an involuntary medical condition (which grants access to disabled-person parking spots, extra airplane seats, etc.) versus the idea that obesity is the negative consequence of unhealthy lifestyle choices.
What kinds of messages should young people be exposed to regarding this topic?
Should our society work toward shared values where it's perfectly OK to be obese, despite the costs, or should society liken obesity to smoking, and discourage it through popular media messages and a trend of decreased accommodation?
Award Amount:
Four winners will be chosen, based on quality of submitted essay. Highest award is $3,000. Three additional winners will be given $1000 each.
Application Deadline:
Application must be submitted no later than December 31, 2015, at 11:59 p.m.
Link for More Information:
http://www.dietspotlight.com/scholarship/
Contact Information:
Questions or comments about the Dietspotlight.com Research Leadership Scholarship Program can be sent toscholarship-at-dietspotlight.com