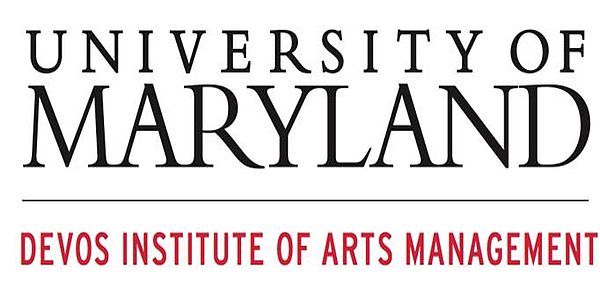 The DeVos Institute is delighted to put forward Fellowships for Arts Managers. The Institute's fellowship program is offered free of charge to arts managers from across the United States and around the world who are selected through a competitive application process. Fellows will receive training, consultation, and implementation support for arts managers and their boards.
Dick DeVos is an entrepreneur-businessman from Michigan. The institute provides consultation and training for a wide range of arts institutions, from traditional performing and presenting organizations, museums, galleries, arts schools and nonprofit cinemas.
Eligibility:
Applicants must possess the following qualities:
Have a minimum of five years working experience in an administrative capacity in an arts or cultural organization.
Currently serve as an executive or department head with decision-making authority.
Have an excellent command of business English, orally and written.
Be able to commit to the full term of the Fellowship.
How to Apply:
To be an applicant of the given fellowship login to the given link below. The link is: https://umdsurvey.umd.edu/jfe/form/SV_eL46Jm9CmBN7zW5
Supporting Documents:
Professional Resume.
One document describing your current organization (such as a season brochure, annual report, etc).
Letter of Support.
Award Amount:
Fellows will receive:
Air and ground transportation between Washington, D.C. and their country of residence.
Lodging during the Fellowship.
Per Diem to cover living expenses during the Fellowship.
Visa sponsorship (for international applicants).
Program materials.
Application Deadline:
You can submit the complete application packet on or before December 15, 2015.
Link for More Information:
http://www.devosinstitute.umd.edu/What-We-Do/Services-For-Individuals/Fellowship
Contact Information:
DeVos Institute of Arts Management
1300 Pennsylvania Avenue Northwest, Suite 410
Washington, DC  20004
E-mail: info-at-devosinstitute.net