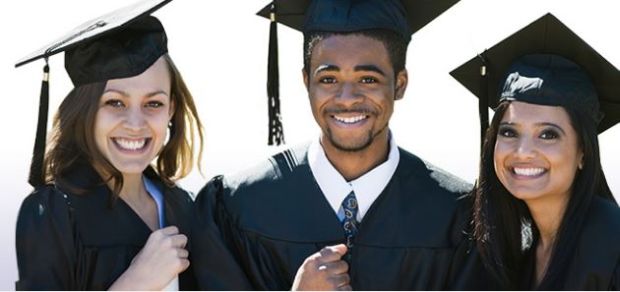 The Delaware Diabetes Coalition in collaboration with the Delaware Division of Public Health (DPH) is currently accepting scholarship applications for the school year of 2017-2018. The program is available to high school seniors who have Type 1 or Type 2 diabetes.The scholarship program is designed to provide much-needed financial assistance to youth living with this chronic disease and who are planning to attend further education in an accredited higher education program. The winners of the DDC Scholarship will get up to $1,000 for their education.
The Delaware Diabetes Coalition, Inc. (DDC) is a statewide nonprofit organization comprised of a network of health care organizations working together to improve the lives of all people in Delaware affected by diabetes through awareness, prevention, identification, dissemination of services and advocacy.The Coalition was established in 1994 and received non-profit recognition in 2001.
Eligibility:
Eligible applicants must:
Be residents of Delaware
Currently enrolled as high school seniors
Have diabetes
A GPA of 2.5 or higher
Plan to pursue an education in an accredited higher education program
How to Apply:
To be applying for the scholarship, the candidate may download application form go through the given link: http://www.dediabetescoalition.org/wp-content/uploads/2016/07/Delaware-Diabetes-Coalition-Scholarship-Application-Form.pdf
Supporting Documents:
An official school transcript
The student is required to write a 500-word essay entitled on the following question: "How Diabetes Has Impacted My Life Choices."
Two letters of support from non-family members are also required.
Submitting Details:
Submit all documents by email to info-at-dediabetescoalition.org or call 302-388-9728 with any questions.
Financial Aid and Award Money:
Two $1,000 scholarships are awarded annually. The scholarship is payable to the institution the student will be attending.
Application Deadline:
The deadline for applications is May 1, 2017. Notification of awards will be made no later than June 15, 2017.
Awardees are required to attend the Delaware Diabetes Wellness Expo, which will be held at Dover Downs Hotel and Conference Center on Tuesday, November 14, 2017, from 9 a.m. to 3 p.m.
Link for More Information:
http://www.dediabetescoalition.org/
Contact Information:
If you have any question, contact at- call 302-388-9728