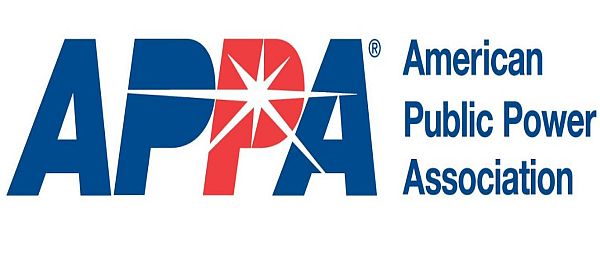 The American Public Power Association (APPA) Academy has established "The Demonstration of Energy-Efficient Developments" (DEED) program. The DEED program offer to fund projects that will develop and demonstrate new technologies and techniques. DEED technical design projects are intended to promote the involvement of students studying in energy-related disciplines in the public power industry. One technical design project will be awarded as $5000 each calendar year.
The American Public Power Association (APPA) Academy helps electric utility employees stay abreast of rapidly moving industry technologies and regulatory requirements. APPA is the national service organization for community-owned, not-for-profit electric utilities.
Eligibility:
• Only students studying in energy-related disciplines from accredited colleges or universities are eligible for technical design project funding.
• Applicants will not be discriminated against by sex, race, religion, national origin, or citizenship.
How to Apply:
Applying for the DEED program, the candidates must complete application form. It can be downloaded from the given link:
https://www.publicpower.org/files/PDFs/DEEDTechnicalDesignProjectApplication092008.pdf
Supporting Documents:
• Fill out the information on the DEED Technical Design Project Application coversheet.
• Answer the seven application questions on additional pages. These pages should be attached to the cover sheet. The length of the application should be no longer than seven pages including the cover sheet, single-spaced, with one-inch margins.
• Submit original signatures of student(s) and school official as well as other information requested in Required Signatures section.
• Send two copies of the application, including cover sheet and signature page (one with original signature) to the DEED Administrator at APPA by the established deadline (see address below).
• Have a single transcript of the student's academic record mailed directly to the DEED Administrator.
Submitting Details:
The completed application can be submitted at the given address:
DEED Administrator American Public Power Association 1875 Connecticut Avenue, NW Suite 1200 Washington, DC 20009-5715
Award Amount:
• $5,000, plus travel expenses (no more than $3,000)
• Funding may be split among students collaborating on a single project. If the funding is used by a team of students, one person must be designated as the point of contact for all correspondence and payments. One-third of funds will be withheld until satisfactory completion of the project.
Application Deadline:
October 15, 2016, is the application deadline.
Link for More Information:
https://www.publicpower.org/files/PDFs/DEEDTechnicalDesignProjectApplication092008.pdf
Contact Information:
For more details you can contact the DEED Administrator at 202/467-2960 or DEED-at-APPAnet.org