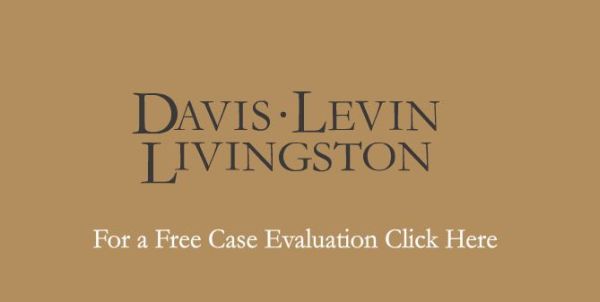 The Honolulu law firm of Davis Levin Livingston is pleased to announce their second Public Interest Law Scholarship. The scholarship supports the law students intending pursue public interest law and who have determination to consider a career as a public interest lawyer. A check of $3,000 will be made payable to the award recipient's law school to cover tuition and related expenses.
Eligibility:
To be considered eligible for the scholarship, the candidates must follow the given criteria:
Recipient is a U.S. citizen or otherwise authorized to work in the United States
Recipient is accepted, and will be attending their first year of law school in the fall of 2015
Academic achievement as reflected by an undergraduate cumulative minimum 3.0 GPA
How to Apply:
To be considered for the scholarship, the candidates must fill the application form. The form can be downloaded by the link:
http://www.davislevin.com/wp-content/uploads/2014/04/2015-DLL-Application-Form.pdf
Supporting Documents:
One to three (1-3) page typed essay
Recipient must be pursuing a legal career in public interest law.
An official and complete copy of undergraduate college transcripts
An acceptance letter from an accredited law school within the United States
Proof of legal residency in the U.S. (i.e., birth certificate, passport, permanent resident card, etc.)
Submitting Details:
The candidates can submit the application packet either by mail or email.
Application materials should be mailed to:
Lynne Agbalog
Davis Levin Livingston
851 Fort St Ste 400
Honolulu, HI 96813
The application material can be e-mailed in PDF format:
Lynne-at-davislevin.com
Award Amount:
A check for $3,000 will be made payable to the award recipient's law school to cover these expenses.
Application Deadline:
The completed application packet must be submitted no later than July 15, 2015.
Link for More Information:
http://www.davislevin.com/scholarship/