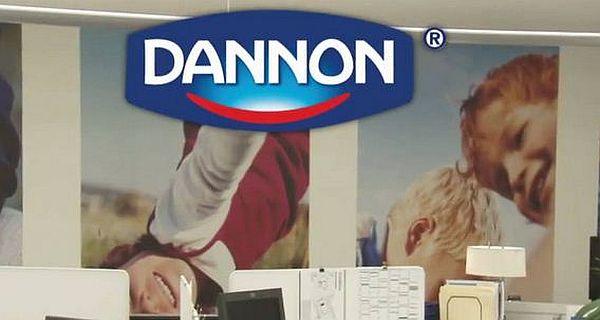 The Dannon Company, Inc. is pleased to offer Yogurt and Probiotics Fellow Program. The program is available for college senior or graduate student, who excels in science and has an interest in the field of yogurt, probiotics, fermented dairy products, nutritional benefits of yogurt, and functional benefits of yogurt and/or probiotics on the body. A scholarship of $25,000 will be payable to candidate's educational institution, to support education on related topics during the 2015-2016 academic year.
Established in the US in 1942, Dannon is a subsidiary of Danone, the leading global food and beverage company focused exclusively on better-for-you foods.
Eligibility:
Be a current full-time enrolled undergraduate or graduate student, 18 years of age or older, studying science during the 2015-2016 academic year at an accredited U.S. Institution
Be in good standing with their college / institution
Receive a nomination and recommendation from two professors in sealed, unaltered envelopes sent directly from the professors.
Be a current United States citizen (proof of citizenship is required) or permanent U.S. resident (proof of residency is required)
How to Apply:
For applying the fellowship, the candidates must fill the scholarship application form. The link is:
http://www.dannon.com/fellowship-application/
Supporting Documents:
Cover Sheet with all contact information and academic standing
Written statement addressing outlined questions
Official letter from a Dean or institution's Registrar Office confirming current enrollment
(2) Professor Recommendations
Current (and any relevant previous) academic transcripts
Receipt from graduate programs of application (if currently an undergraduate senior)
Proof of United States citizenship or permanent residency
Signed acknowledgement of Dannon Probiotics Fellow Program rules (page 6 of this document)
Submitting Details:
In order for consider your request, please complete the requested information and mail it to Dannon's public relations agency at the following address
Roshan Farazad
Edelman, on behalf of The Dannon Company, Inc.
250 Hudson Street
New York, NY 10013
Award Amount:
A scholarship of $25,000 will be given to winning candidate.
Application Deadline:
The complete application packet must be postmarked by November 13, 2015.
Link for More Information:
http://www.dannon.com/fellowship-application/