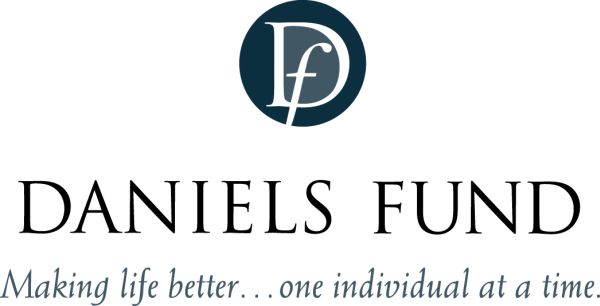 The Daniels Fund is glad to announce its exciting and challenging scholarship program. The scholarship is available for citizen or permanent resident of the United States. The Daniels Scholarship Program offers resources, encouragement, and inspiration far beyond the financial assistance needed to earn a college degree. The program provides the opportunity to obtain a four-year college education at any accredited nonprofit college or university in the United States
Daniels Fund was founded through the generous legacy of Bill Daniels. It provides grants to support nonprofit organizations in our four-state region, as well as some programs with national impact
Eligibility:
To be eligible for the Daniels Scholarship Program, students must satisfy the following requirements at the time of application:
Be a citizen or permanent resident of the United States
Be a resident of Colorado, New Mexico, Utah, or Wyoming
Be a high school senior graduating from a school in Colorado, New Mexico, Utah, or Wyoming
Earn ACT scores of at least 17 in each category (math, English, reading, science); or anSAT math score of at least 400 and critical reading score of at least 440. Writing scores are not required. All test scores must come from a single test, and must be submitted by the application deadline. Super scoring is not accepted.
Demonstrate financial need
How to Apply:
For applying the scholarship, the candidates must register themselves. The link is:
https://danielsscholarship.org/index.php/registration
Supporting Documents:
You will be required to submit documents that will be used to verify your eligibility, such as official ACT/SAT scores, citizenship and residency documentation, and financial documents
You must obtain a recommendation from a representative at your high school (principal, teacher, guidance counselor, coach, etc.).
Award Amount:
The Daniels Scholarship is a comprehensive college scholarship that pays toward the costs of tuition and fees, room and board, books and supplies, and miscellaneous educational expenses. The amount of the scholarship is unique to each Daniels Scholar, and can vary from year to year.
Application Deadline:
Applications and recommendations must be submitted online through the application website between September 14 and November 13, 2015 at 4:00 p.m. MST.
Link for More Information:
http://danielsfund.org/Scholarships/index.asp