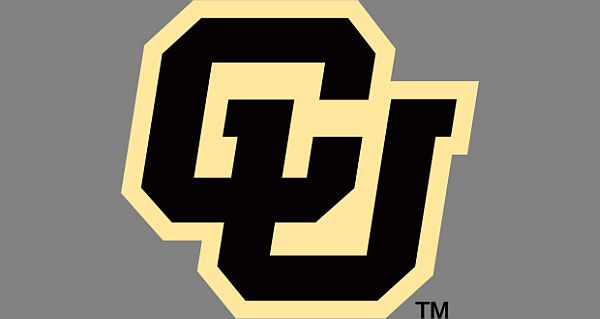 The University of Colorado is pleased to announce CU TTO Innovation Fellowship Program. The program is available for graduate students and Ph.D. candidates of U.S. citizens. It provides the opportunity for students who are interested in the field of science, technology, business and law. The Fellowships carry stipends up to $40,000.
The University of Colorado is a public research university with multiple campuses serving Colorado, the nation and the world through leadership.
Eligibility:
CU TTO Innovation Fellows must be available from January 11 – May 5, 2016 and will have the option to work remotely.
Must be U.S. citizen or resident to apply.
Graduate students, Ph.D. and MBA candidates are encouraged to apply.
Ph.D. Graduate students interested in becoming a CU TTO Innovation Fellow must have approval from their department.
How to Apply:
In order to apply for this fellowship you have to submit the following documents:
Curriculum vitae.
Cover letter identifying whether you are applying for the marketing or new venture fellowship, detailing why you are interested in becoming a CU TTO innovation fellow and explaining how your experience and future goals relate to the program.
Two references.
For PhD. Candidates only letter of approval.
A letter of approval from the student's PI must state the student is allowed to participate in the program and can work 7-10 hrs/wk.
Award Amount:
The CU TTO Innovation Fellowship Program provides a stipend up to $40,000.
Application Deadline:
Deadline of this given fellowship is November 15, 2015.
Link for More Information:
https://www.cu.edu/technology-transfer-office/marketing-and-new-venture-fellowships