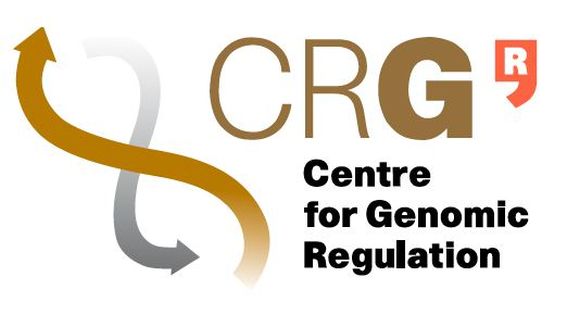 Are you interested in PhD fellowship? The CRG is recruiting within the CRG International PhD Fellowship Programme "la Caixa"-Severo Ochoa, highly talented and motivated students with outstanding qualifications to carry out a PhD in biomedicine at the CRG. Candidates those who have obtained University Degree and a Masters Degree in biomedical sciences are eligible to apply. Winners will get competitive salary and advanced research training.
The Centre for Genomic Regulation (CRG) is an international biomedical research institute of excellence, created in December 2000. The mission of the CRG is to discover and advance knowledge for the benefit of society, public health and economic prosperity.
Eligibility:
Candidates must fulfill the following requirements at the time of the deadline:
Candidates must have obtained a University Degree and a Masters Degree in biomedical sciences within the European Higher Education System (minimum 300 ECTS) or an equivalent university degree that allows starting a PhD thesis in the candidate's home country by September 2016.
Candidates who expect to be awarded with such degree by September 2016 are eligible to apply.
Candidates must have an excellent academic record, previous research experience and a strong commitment for scientific research.
Candidates must have a high working knowledge of English.
Candidates applying for the 2 top ranked positions funded by "la Caixa" may not have worked at the CRG for more than 6 months before the deadline.
The call is open to candidates of any nationality.
How to Apply:
Infested candidates can register themselves in order to apply for the given fellowship through the given link: https://recruitment.crg.eu/user/login
Award Amount:
International scientific environment. CRG is located in Barcelona Biomedical Research Park (PRBB), a cluster for biomedical research in southern Europe, which includes several other biomedical research institutions and more than 1000 researchers.
Advanced research training (training-through research, specific scientific and technology courses and a variety of CRG seminars and CRG/PRBB conferences with international invited speakers).
Career development activities (Courses-at-CRG, INTERVALS Programme offered to PRBB residents).
Cutting- edge advanced core facilities.
Other initiatives and activities organized by the PRBB and CRG.
Student community activities (Annual Retreat & Annual Symposium).
Internationally competitive salary.
 Application Deadline:
Deadline of the given International PhD Programme Fellowship is January 11, 2016.
Link for More Information:
http://www.crg.eu/en/content/training-phd-students/crg-%E2%80%93-%E2%80%9Cla-caixa%E2%80%9D-severo-ochoa-international-phd-programme-fellowships
Contact Information:
For any additional information, please contact Imma Falero at phdprogram-at-crg.es