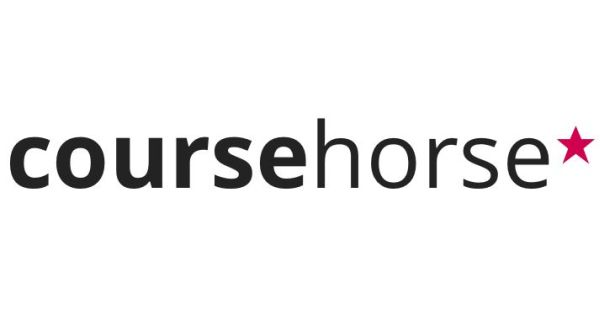 Are you wants to win a scholarship? The education-focused website CourseHorse is offering the New York Learner's Scholarship Competition to high school seniors who are planning to attend college. Anyone who is enrolled as a part-time or full-time in New York, are eligible to apply.Whether you're looking for a great date idea, a little extra knowledge, or even thinking about brushing up your tech skills, CourseHorse've got you covered.Through their New York Learner's Scholarship, the CourseHorse is offering up to $1,000 scholarship award.
CourseHorse is an education-focused website that partners with schools to offer a wide variety of classes in one easy to navigate space. CourseHorse centralizes learning opportunities, to increase ease and confidence in discovering your path to personal enrichment. Recently launched in New York, the CourseHorse website works with schools to make it easy for the students to take a variety of classes.
Eligibility:
High School seniors planning to attend college in New York
Anyone enrolled in part-time or full-time college classes in New York
How to Apply:
To apply for the competition, the applicant must create a short video (max 2 minutes) or short essay (max 1,000 words) explaining your personal goals and how taking classes will help you get there. Include "New York 2017 Learner's Scholarship" in the subject line.
Submitting Details:
The applicant must submit a link to your video or your essay (text in the body of the email) by email at learn-at-coursehorse.com.
Financial Aid and Award Money:
As part of their launch in New York and commitment to local learning, they are announcing their $1,000 New York Learner's Scholarship.
Application Deadline:
The application submission deadline is July 1, 2017, and the award will be announced on July 15, 2017.
Link for More Information: