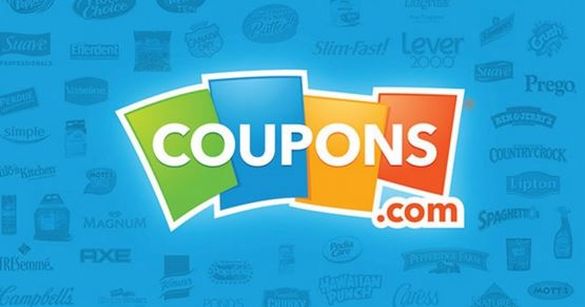 Coupons.com knows how important it is to spend your money in smart ways. High school and college are often the first times you're responsible for your own finances, and it can be a challenge. They want to hear from you about how you're managing your finances, using credit cards, what you're spending your money on, and what are your biggest money concern, that's why they are offering scholarship program for legal residents of the fifty United States and the District of Columbia. The student with the best short-essay question answers will win a $5,000 scholarship.
Coupons.com, Inc. is a public company founded in 1998. Coupons.com offers digital coupons, including online printable, social, mobile and loyalty card promotions
Eligibility:
Coupons.com Scholarship (the "Contest") is open only to legal residents of the fifty (50) United States and the District of Columbia
Are at least thirteen (13) years old and a student enrolled at a tuition-based secondary school, or at an accredited university or college for the current (2015-2016) or upcoming (2016-2017) school year.
Employees of Coupons.com, Inc., The New Equation LLC dba Seer Interactive, HelloWorld, Inc., and any of their parent and affiliate companies as well as the immediate family (spouse, parents, siblings and children) and household members of each such employee are not eligible.
The Contest is subject to all applicable federal, state, and local laws and regulations and is void where prohibited.
How to Apply:
To be considered for scholarship, the candidates are required to submit their on-line application form through the given link: https://www.surveymonkey.com/r/V5JLRFS
Form includes multiple choice and short answer questions and five (5) short essay questions, (your "Submission") in order to receive one (1) Contest entry for the applicable Entry Period.
Award Amount:
A $5,000 scholarship will be provided by Sponsor directly to the school designated by winner.
Application Deadline:
Winter/Spring Term application deadline is March 31, 2016
Summer Term application deadline is June 30, 2016
Link for more information:
http://www.coupons.com/thegoodstuff/scholarship/