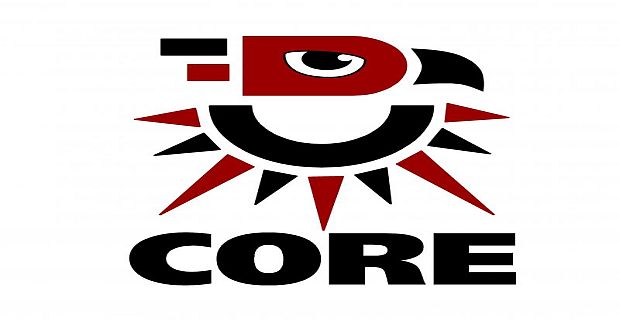 Chicano Organizing & Research in Education (CORE) is proud to present the Eighth Annual Que Llueva Cafe Scholarship.  They are awarding scholarships of $500 each to undocumented high school students who will enroll for the first time in an accredited college or university in the U.S. or Puerto Rico. The aim of scholarship is to support the dreams, hopes and aspirations of college bound undocumented students so that they can earn their college education.
CORE is a private, non-profit, organization currently applying for 501(c) 3 status. A C.O.R.E. aim is to ensure that all Chicano/Latino students are provided an education that allows them to choose career and life paths based on their interests and goals.
Eligibility:
Must be of Chicano / Latino descent.
Must be an undocumented student. CORE defines an undocumented student as someone who was born outside of the U.S. but lives here without authorization of the federal government.
Must be enrolling for the first time in an accredited college or university in the U.S. or Puerto Rico for the 2016-2017 academic year. Due to limited funds, current college students will not be considered.
Must demonstrate financial need.
Must demonstrate academic potential and promise.
How to Apply:
Interested candidates can download the scholarship application form by using the given link:
http://www.ca-core.org/yahoo_site_admin/assets/docs/CORE_QLC_Y8_Application.35173627.pdf
Supporting Documents:
One Letter of Recommendation – You may submit an extra letter but only one is required. We will only accept a maximum of 2 letters.
Personal Statement (1,000 words maximum)
Copy of High School transcript – Submit your most current high school transcript. You may submit an unofficial or official transcript.
Submitting Details:
Your complete application is mailed to the address below:
Chicano Organizing and Research in Education (CORE)
Attn: Que Llueva Café Scholarship
P.O. Box 160144
Sacramento, CA 95816
Award Amount:
Depending on the number of application decision on recipients will be made and scholarships of $500 each will be given to the winning candidates.
Application Deadline:
Your application is postmarked by February 27, 2016.
Link for More Information:
http://www.ca-core.org/que_llueva_cafe_scholarship_program
Contact Information:
For more info, please email the CORE Scholarship Committee Chair, Jaime L Del Razo at jdelrazo-at-ca-core.org