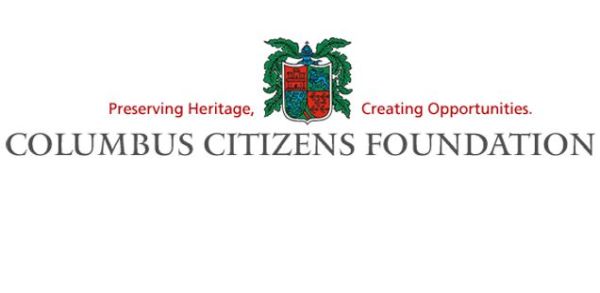 The Columbus Citizens Foundation is offering College Scholarship Program to deserving Italian-American students through various scholarship and grant programs. The Scholarship Program was established in 1984 at the directive of past Foundation President John Loconsolo. Only seniors in high school who will enter college as freshmen in the fall 2017 are eligible. Recipients will receive a four-year scholarship that helps underwrite the cost of their college tuition.
The Columbus Citizens Foundation is a non-profit organization in New York City committed to fostering an appreciation of Italian-American heritage and achievement.
Eligibility:
To be eligible to apply, students must:  
Be entering the freshman year of college (apply while student is a senior in high school)
Be planning to attend a four-year accredited universities in the United States and Canada
Be a United States Citizen/Resident of same status
Be at least 25% Italian
Maintain at least an 85% or 3.0 overall academic average
Be pursuing a full-time course of study on a matriculating basis
Live in a household where the total gross income does not exceed $25,000 per capita ($25,000 per person in the household)
How to Apply:
Supporting Documents:
Letters of Recommendation: You must submit two (2) letters of recommendation that specifically address why you should be selected as a CCF scholarship recipient
CCF Essay (approx. 400 – 500 words): Write an essay that includes a) what you think of the CCF mission and what it means to you to be of Italian descent. b) the name of a noteworthy Italian American, his or her accomplishments, and why this individual has your respect and/or admiration and c) an explanation that helps us understand what a scholarship from CCF means to you and your future
Copy of College Application Essay: Include one (1) essay you submitted as part of a college application
Academic Performance Verification Form and Attachments: Your school guidance counselor or principal must complete an Academic Performance Verification Form
Completed FAFSA Form: Free Application for Federal Student Aid (FAFSA)
Financials: FACTS will request documents to verify your household income
Submitting Details:
First, submit the application to FACTS online and second, submit the support documents directly to FACTS by mail fax or upload to your FACTS application:
FACTS Grant and Aid Assessment
P.O. Box 82524
Lincoln, NE 68501?2524
Fax: (866) 315-9264
Financial Aid and Award Money:
Recipients receive a four-year scholarship that helps underwrite the cost of their college tuition.
Application Deadline:                        
Complete the on-line application form and submit the supporting documents by February 17, 2017 deadline.
Link for More Information:
http://www.columbuscitizensfd.org/scholarships/college.html