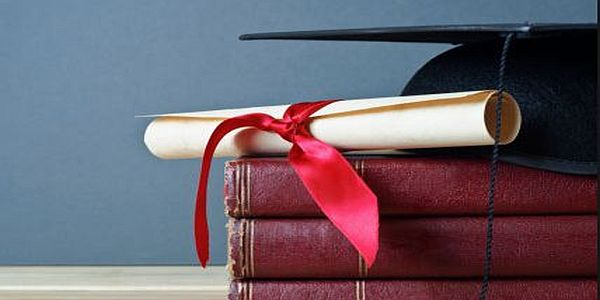 Collegeispower.com is excited to offer its scholarship program. A scholarship to help you pay for college! The "College Is Power" scholarship is open to students age 17 and older who are currently in college or plan to start college within the next 12 month. The winning candidates will receive $1000 scholarship award that should be used for tuition, books, room and board, computers or anything else related to your education.
The goal of Collegeispower.com website is to provide you with the information and tools to help you go back to school. College Is Power is the website that helps adult and non-traditional students make the dream of going back to school a reality.
Eligibility:
• Students age 17 years or older who plan to start a program of higher education within the next 12 months or who are currently enrolled in a program of higher education.
• Applicants may be full- or part-time students and attend a campus-based or online program.
• Applicants must be citizens or permanent residents of the United States.
How to Apply:
To enter in scholarship contest, you must complete the online application form. The link is: http://www.collegeispower.com/scholarship.cfm
Award Amount:
The first place award is a $1,000 scholarship which will be paid directly to the applicant or designated school.
Application Deadline:
You can apply on-line for the scholarship on or before May 31, 2016.
Link for more Information:
http://www.collegeispower.com/scholarship.cfm