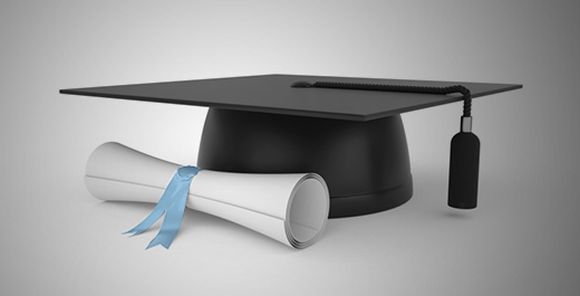 The College JumpStart Scholarship is an annual, merit-based competition that is open to 10th-12th graders, college students and non-traditional students. The College JumpStart Scholarship is funded by corporate donations. If you are a high school, college or adult learner and looking for ways to pay for college, the College JumpStart Scholarship may be perfect choice for you. The first place prize is a $1,000 that can be used at any college or university in the United States scholarship to help cover educational expenses.
The College JumpStart Scholarship Fund is supported through private and corporate donations. All funds are used to support students.
Eligibility:
To apply for the College JumpStart Scholarship you must meet the following requirements:
High school 10th-12th grader, college student or non-traditional student
U.S. citizen or legal resident
Attend or plan to attend an accredited 2-year, 4-year or vocational / trade school in the U.S.
Be committed to using education to better your life and that of your family and/or community.
How Apply:
For applying the scholarship program, the candidates must complete on-line application form including the personal statement through the given link:
http://www.jumpstart-scholarship.net/application-us/
Award Amount:
A $1,000 scholarship award will be given to the winning candidate to help cover educational expenses.
Application Deadline:
The deadline for the current College JumpStart Scholarship is midnight April 15, 2016.
Link for More Information:
http://www.jumpstart-scholarship.net/application-us/
Contact Information:
For more information, you can email at: Admin-at-jumpstart-scholarship.net