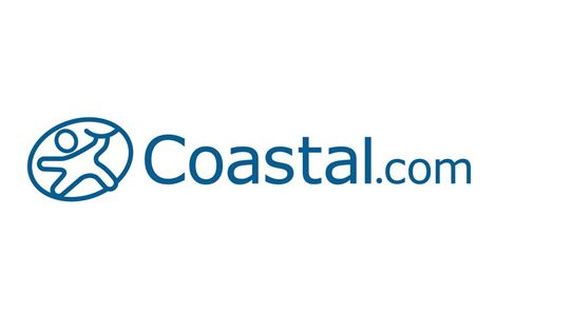 As part of Coastal.com's commitment to promoting eye health education, and supporting the Eye Care Professional Community, they are proud to offer their first annual scholarship to students of accredited optical programs in the United States. The scholarship is available to any student enrolled in an accredited school of optometry, or other eye care field of study. An annual scholarship of $5000 will be given to the deserving candidate.
As vision ambassadors, Coastal.com wants you to experience each and every moment of ultimate clarity.
Eligibility:
• The contest is open to legal residents of the fifty United States and District of Columbia (collectively, the "U.S.")
• Are 18 years of age or older
• Are enrolled for the 2016/2017 school year in an accredited school of optometry located in the United States or other accredited eye care field of study at an accredited school, college or university located in the United States ("Entrants")
• Eligible Entrants who have already begun such study in an accredited eye care program must be in good standing in their program with at least a "C" average or better at the time of entry and at the time the prize is awarded to be eligible.
• Employees, directors, officers and principals, of sponsor, its parent, subsidiaries, affiliates, contractors, agents and members of their immediate families (defined as parents, spouses, children and siblings, whether biological, adopted or in-law) or households (whether related or not) are not eligible to participate in this contest.
How to Apply:
To enter the contest, entrants must write an original "Essay" between 500 and 600 words that answer the following questions: What are the biggest opportunities that you see globally within optical in the next 20 years, and how do you envision yourself contributing to these opportunities?
Submitting Details:
The candidates can upload their essay by using the entry form. The link is:
http://www.coastal.com/scholarships#
Essay Guidelines:
• The essay as well as all information on the entry form and must be in English.
• The essay must be no less than five hundred (500) words and no more than six hundred (600) words.
• Essay must not contain any third party copyrighted or proprietary material
• The essay must be Entrant's original and individual creation.
Award Amount:
The Prize consists USD $5,000 to be used for Entrant's tuition and expenses related to pursuing his/her education in optometry or an accredited eye care field of study.
Application Deadline:
All Entries must be completed and uploaded in their entirety on or before 11:59:59 a.m. EDT on July 31, 2016, to be eligible. The scholarship recipient will be notified by Monday, August 15, 2016.
Link for More Information:
http://www.coastal.com/scholarships