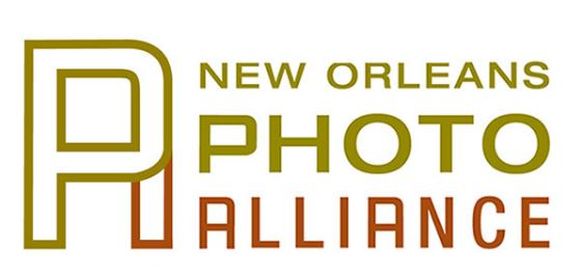 The New Orleans Photo Alliance (NOPA) has put forward its annual award program. The award is intended to support the work of photographers who use the medium as a means of creative expression. The Clarence John Laughlin Award grants one $5000 prize annually to a photographer whose work exhibits sustained artistic excellence and creative vision.
The New Orleans Photo Alliance is an artist-run 501(c) 3 nonprofit organization. The mission of the organization is to encourage the understanding and appreciation of photography through exhibitions, artist opportunities and educational programming.
Eligibility:
Both emerging and established photographers residing in the U.S. may apply.
The New Orleans Photo Alliance invites photographers working in all mediums, styles, and schools of thought to apply.
Still images made from all photographic processes, both traditional and digital will be considered.
There are no restrictions on subject matter or genres.
Traditional, contemporary, avant-garde, creative and experimental works that include old and new processes, mixed techniques, and challenging personal and emotional statements are all welcome. Still photography or photographic techniques should be integral to the works submitted.
How to Apply:
Supporting Documents:
A portfolio of 10 – 20 images. Images can originate in any format but must be submitted digitally through our online application process
Each image submitted should be in jpeg format, 12 inches on the longer side, sized at 72 pixels per inch, saved at the highest setting available (usually 10 or 12). Name your files with your last name then first name and image title using an underscore to separate. Example: Doe_Jane_ImageTitle.jpg
Each image submitted will also require a title, dimensions, materials (specifying print medium, i.e. toned gelatin silver print) and year created
A concise description of work, limited to 260 characters maximum, which will be visible to the juror alongside your image portfolio
A written statement (artist statement) explaining your images, process, and intent, 500 words maximum. A Word document should be copied and pasted into the appropriate area at the beginning of the application form
Biography or Resume/CV. A Word document file should be copied and pasted into the appropriate area at the beginning of the application form
Award Amount:
One scholarship of $5000 amount will be given to the winning candidate.
Application Deadline:
Application deadline is July 31, 2016 (11:59 CST).
Link for more Information:
http://neworleansphotoalliance.org/clarence-guidelines-2016/
Contact Information:
If you have any further questions, please contact: CJLAward-at-neworleansphotoalliance.org