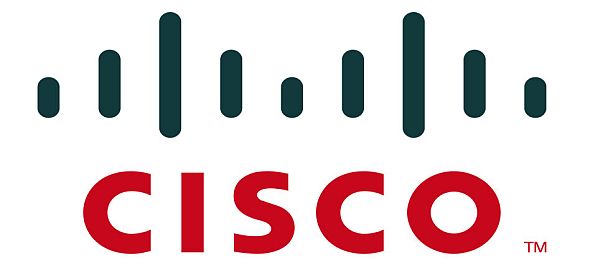 Cisco Systems Inc, an American corporation technology company, is offering Global Cybersecurity Scholarship Program for international students. The scholarship program is designed to increase the pool of talent with critical cybersecurity proficiency. Cisco will offer training, mentoring and certification designed to fill the Security Operations Center Analyst job role. Cisco's aim is to train up to 10,000 learners under this program, train and share knowledge with the greatest number of IT professionals possible.
Cisco is the worldwide leader in IT that helps companies seize the opportunities of tomorrow by proving that amazing things can happen when you connect the previously unconnected.
Eligibility:
To be considered for a scholarship, applicants must have these qualifications:
General:
• At least 18 years old
• English proficiency
• Anyone globally who meets the selection criteria can apply. Currently, the course materials are in English, although local mentors and coaches may be able to help bridge the language barrier
Basic competency (one or more of the following):
• Cisco certification (Cisco CCENT certification or higher)
• Relevant industry certification [(ISC)2, CompTIA Security+, EC-Council, GIAC, ISACA]
• Cisco Networking Academy letter of completion (CCNA 1 and CCNA 2)
• At least three years of combined experience in approved U.S. military job roles
• Windows expertise: Microsoft (Microsoft Specialist, MCSA, MCSE), CompTIA (A+, Network+, Server+).
• Linux expertise: CompTIA (Linux+), Linux Professional Institute (LPI) certification, Linux Foundation (LCFS, LCFE), Red Hat (RHCSA, RHCE, RHCA), Oracle Linux (OCA, OCP)
Candidate Acknowledgment:
• Planning a career in IT cybersecurity
• Prepared to complete training in three months
• Willing to share a success story
How to Apply:
Process for applying the scholarship is completely on-line. Firstly you have to sign up through the given link and then fill the scholarship application form.
https://mkto.cisco.com/Security-Scholarship.html
Award Amount:
CEO Chuck Robbins announced that Cisco will provide $10 million in cybersecurity scholarship funding.
Application Deadline:
Scholarship awards are available from August 1, 2016, until the end of July 2017.
Link for more Information:
https://mkto.cisco.com/Security-Scholarship.html
Contact Information:
If you have question, submit your inquiry through the given link: http://ciscocert.force.com/english