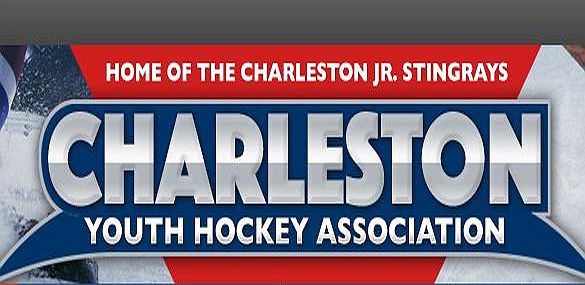 The Charleston Youth Hockey Association is offering a limited number of scholarship opportunities to players who might otherwise not be able to participate in their programs. The motive of scholarship is to assist program season fees for families in need of help. The scholarship is available for the participants in any CYHA governed program. The scholarship award will be based on financial need, parent/player involvement and volunteer efforts.
The scholarship program is funded primarily from proceeds of the CYHA's annual Golden Puck tournament and Annual Golf tournament along with private donations.
Eligibility:
Participants that have a legitimate need for financial assistance who may qualify are welcome to apply for help
Applications will be considered for participants in any CYHA governed program
Scholarships will be awarded on an objective and nondiscriminatory basis
How to Apply:
For applying the scholarship, the candidates must fill the application form. The form can be downloaded by the ink:
http://assets.ngin.com/attachments/document/0080/3619/2015_-_2016_Scholarship_Application.pdf
Supporting Documents:
The candidates must submit the following documents
Personal Data sheet (to include employment & financial data)
Academic Information
Extracurricular and Community activities
Letter of recommendation from teacher/instructor (last year or current)
Letter of recommendation from current or most recent head coach
Attach most recent paycheck stub, or current balance sheet and income statement of business if self-employed
Submitting Details:
Completed application must be submitted to the CYHA President or mailed to:
Charleston Youth Hockey Association
c/o Carolina Ice Palace
7665 Northwoods Blvd.
North Charleston, SC 29406
Award Amount:
Approved scholarships will be awarded in varying amounts, dependent on need and other scholarship criteria, with a maximum amount of $650 awarded.
Application Deadline:
The application form along with the supporting documents must be submitted on or before August 14, 2015.
Link for more Information:
http://www.charlestonyouthhockey.org/page/show/2015679-cyha-scholarship-program