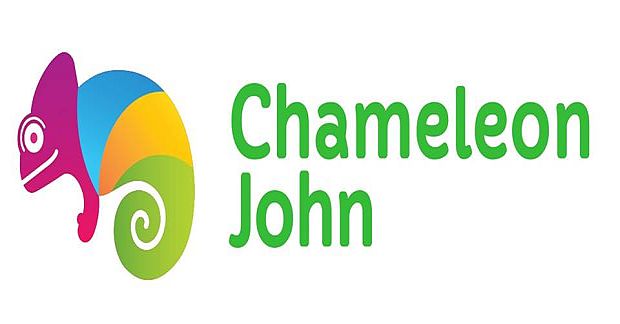 ChameleonJohn.com has decided to give a hand to students who are struggling financially that's why it is offering Annual USA University Student Scholarship. For many students the biggest obstacle to a higher education is money. The Scholarship Program's aim is to help remove this obstacle by providing deserving students of all ages with scholarships that can be used to pay for college or graduate school. The $3,000 scholarship will be awarded to one student to cover tuition fees.
ChameleonJohn is a fast growing online coupons website offering great discounts from thousands of major online retailers. The mission at ChameleonJohn.com is to help people save money on their online purchases. That is why they get the best coupon codes from hundreds of online stores around the United States.
Eligibility:
The application requirements are as follow:
Your desired University must be in the United States.
Your must choose one of the Universities from the list. If you can't find your University in the list, click on "Can't find your University?" in the application form.
Scholarship for current or future (next year) students can apply for the scholarship
How to Apply:
For applying the scholarship, the candidates are required to complete the on-line application form. The link is:
http://www.chameleonjohn.com/scholarship/universities/apply
Write short essays to these 3 questions (up to 1,000 symbols each):
What are your goals in life? How will these studies contribute to them?
How will this scholarship change your life?
What quote by a famous person represents your attitude towards life and success? Why?
Award Amount:
The $3,000 scholarship will be awarded to one student.
Application Deadline:
You must submit your application until January 31, 2016.
Link for More Information:
http://www.chameleonjohn.com/scholarship/universities/apply