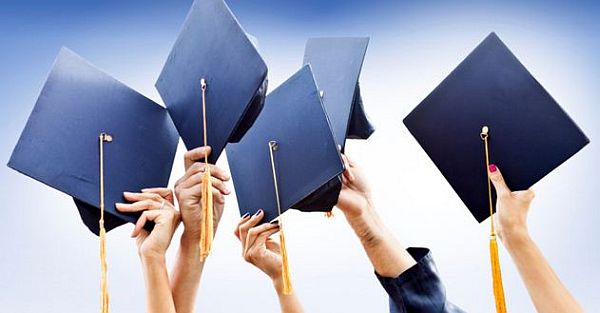 Are you a student and looking for scholarship to help your study? The ChameleonJohn is offering Annual USA University Student Scholarship to help University students across the country who are struggling financially. ChameleonJohn is an online coupons platform, serving millions of fellow American shoppers with the best deals at their favorite stores. The scholarship program will award up to $3,000 stipend to one student and help them cover their tuition fees.
The ChameleonJohn is a fast growing online coupons website offering great discounts from thousands of major online retailers. It is the best place for online coupons, promo codes and daily deals of your favorite products. Or
Eligibility:
Candidate must be University students across the country
Candidate desired University must be in the United States
How to Apply:
To be applying, candidate can apply on-line application through the given link: https://www.chameleonjohn.com/scholarship/universities/apply
Supporting Documents:
Candidate must write short essays to these 3 questions (up to 1,000 symbols each)
What are your goals in life? How will these studies contribute to them? (1,000 words)
How will this scholarship change your life? (1,000 words)
What quote by a famous person represents your attitude towards life and success? Why?(1,000 words)
Financial Aid and Award Money:
The $3,000 scholarship will be awardedevery year to one student in the United States and help them cover their tuition fees. The money will be transferred to their University's bank account.
Application Deadline:
The candidate must submit their application til December 1, 2016.
Link for more Information:https://www.chameleonjohn.com/scholarship/universities/apply