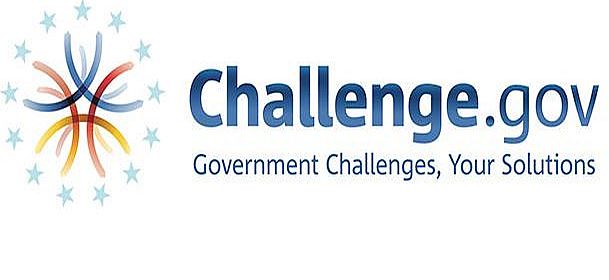 Challenge.gov is excited to announce video contest for the students aged between 14 and 23. To enter in contest, you must just create a video that shares how you protect your family, friends, and community's health during disasters and every day.  Once your video is completed, upload it to YouTube. Three winners will be selected and they will get $2000, $1000 and $500.
Challenge.gov is a listing of challenge and prize competitions, all of which are run by more than 80 agencies across federal government. These include technical, scientific, ideation and creative competitions where the U.S. government seeks innovative solutions from the public, bringing the best ideas and talent together to solve mission-centric problems.
Eligibility:
Challenge is open to students between the ages of 14 and 23 years of age.
How to Apply:
For applying the contest, the candidates must create a short video—up to 60 seconds long—that answers the question, "How are you helping family, friends, and community protect their health during disasters and every day?
On the "Submit Solution" form, include the following:
Title of Project
Video URL
Description of project
Transcript (for closed-captioning)
Signed Parental Consent Form (if applicable)
Please be sure to check "Hide the contents of my submission from all others on Challenge.gov"
Check the box"I accept the challenge terms and conditions."
3. Before submitting your video, review the checklist:
Does your video comply with the official challenge rules? (See "Rules")
Does your video clearly communicate how your efforts are contributing to the health of your family, friends, and community during disasters and every day?
Does your video provide new ideas that you can share with your peers to help their family, friends, and community prepare for a disaster?
Have you told your story and the impact of your efforts through interesting and creative visuals?
Do you share ideas for next steps that motivate people to take action and get prepared?
Award Amount:
Awards are as follows:
Grand Prize Winner: $2,000
Second Place Winner: $1,000
Third Place Winner: $500
Application Deadline:
You can submit your video till Mar 29, 2016.
Link for More Information:
https://www.challenge.gov/challenge/my-preparedness-story-staying-healthy-and-resilient/
Contact Information:
For more questions, you can contact jshapiro-at-capconcorp.com