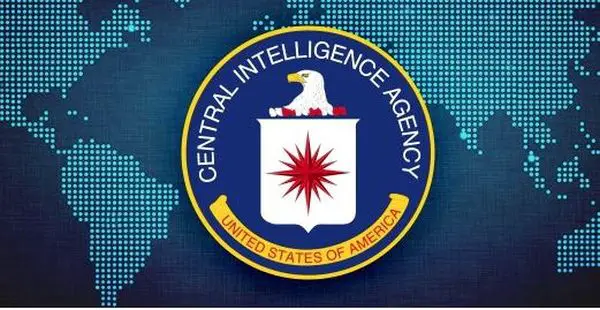 The Central Intelligence Agency is pleased to introduce you scholarship program named as "Undergraduate Scholarship Program (CIA)". High school seniors planning to enroll in a 4-or 5-year college program, or college sophomores enrolled in a 4-or 5-year college program looking for career experience are eligible to apply. The scholarship program is designed to improving the qualifications and usefulness of psychologists by establishing high standards of ethics, conduct, education and achievement. If you are selected for this scholarship you will receive an annual salary, a benefits package that includes health insurance, life insurance, and retirement and up to $18,000 per the calendar year.
The Central Intelligence Agency was created in 1947 with the signing of the National Security Act by President Harry S. Truman. The act also created a Director of Central Intelligence (DCI) to serve as head of the United States intelligence community act as the principal adviser to the President for intelligence matters related to the national security and serve as head of the Central Intelligence Agency.
Eligibility:
This scholarship program is applicable for
18 years of age by date of application to the scholarship program
Financial need as demonstrated by the gross annual household income ceiling up to $70,000 for a family of four or less, and $80,000 for a family of five or more
If the applicant has not been listed as a dependent for the previous tax year, the gross annual household income ceiling is $35,000 or less
1000 SAT (new official score scale) or 1500 (old score scale), or 21 ACT scores or higher (high school students)
Acceptance at a 4- or 5-year college/university, or pursuing an undergraduate degree as a full-time student enrolled in or planning to take, at least 9 credits per semester
GPA of at least 3.0 on a 4.0 scale for high school and/or college
Availability to work at least two 90-day summer tours prior to graduation and willingness to work at CIA full time after graduation
How to Apply:
Applicants can go to the given link and register themselves to be applying: https://www.cia.gov/ehl/start.do
Applicants can also download the application form and Qualification Supplement form through the given link
Supporting Documents:
All applicants need to submit the following documents for consideration:
Cover sheet listing all documents attached
SAT or ACT scores (for high school seniors who are taking the SAT or ACT in the fall, please make note of your test date in your application)
Names and ages of all family dependents and proof of gross annual household income. Please provide one of the following documents to prove that you meet the financial requirements of the program:

Either a copy of your most current Federal Application for Financial Student Aid Form (FAFSA),
Or a copy of the most recent W2(s) stating gross annual household income

Unofficial transcripts for all degrees
Two letters of recommendation
Financial Aid and Award Money:     
Tuition assistance up to $18,000 per the calendar year for tuition, mandatory fees, and books
Daily allowance for meals and incidentals during summer tours
Reimbursement for transportation costs between school and Washington, DC
Annual salary
Health insurance
Life insurance
Federal retirement plans
Paid time off, as well as sick and holiday leave
Application Deadline: 
The deadline for the scholarship is April 1, 2017 – August 14, 2017.
Link for More Information:
https://www.cia.gov/careers/student-opportunities/undergraduate-scholarship-program.html