In a day and age where society still puts skill and beauty over brains, it is refreshing to see that some famous persons value higher education. We often look up to celebrities, be it sports stars, movie stars or political figures. We create idols, heroes and try to emulate their wealth, fame or looks. However, it is less often thought about where our idols and heroes went to school. We all hear about college kids quitting school to be drafted by the next sports team, earning millions of dollars to play a sport. The unsung heroes, though, are those that can manage to stay in school, not just to get a degree, but to see it all the way through to a doctorate. This article will look at 35 celebrities with PhDs so that we can admire our idols and heroes for another reason: their brains.
Quick NavigationWhat is a Doctorate Degree?Additional StudyActual Versus HonoraryAn Actual PH.D.The Celebrities with PhDsHere's An Information of The Celebrities With PHDsSports DoctoratesShaquille O'NealThe Klitschko BrothersFrank RyanMikhail YouzhnyMike MarshallAlan PageLise LeveilleKevin DraxingerGlen SmithActors and ActressesMayim BialikRobert VaughnDan GrimaldiPeter WellerTemple GrandinMusiciansGreg GraffinMilo AukermanDexter HollandCelebrities of NoteMartin Luther King, Jr.Condoleezza RiceBrian MayRobert LeonardSterling MorrisonTom MagliozziRachel MaddowMiuccia PradaRobert GatesKarl PrecodaChristy TurlingtonJames FrancoBill CosbyKen JeongGraham ChapmanAngela MerkelBrian CoxIn ConclusionNever Give Up
What is a Doctorate Degree?
The title "Dr." doesn't just come from a white lab coat and a stethoscope. While it is true that a medical doctor does have a doctorate degree, you can earn a doctorate in virtually any and every field of study.
A doctorate is the highest level of degree offered by educational institutions and allows the person who earned the degree to add the "Dr." to their name.
Additional Study
A doctorate, or Ph.D., is the degree earned after four years of additional study after you have earned your four-year bachelor's degree. To qualify for a Ph.D., you must complete and pass all required classes and usually must also write a paper. A dissertation, capstone paper or mentored work in the selected field is not uncommon to finally achieve the sheepskin document.
Most people will find that a doctorate isn't required for their field of study and will stop their education after the bachelor's degree. However, some fields, particularly in higher education, medicine, and science, require a doctorate before being considered for career placement.
Actual Versus Honorary
Doctorates are not easy to come by, as you can see. They take years of dedication, hard work and a mastery of the craft. Unless, of course, you can be famous enough to have one just given to you for basically nothing.
An honorary doctorate is a Ph.D. given to an individual as an award rather than a degree. The title Dr. is, in this case not used in the person's name, except within the institution that granted the honorary degree.
An Actual PH.D.
The name comes from the Latin honoris causa and is usually given without the requirements of an actual Ph.D. being met: courses, exams, residence, etc. When an honorary doctorate is given, it is a sign of respect and admiration for that group or individual for their services or contributions to the institution or society as a whole.
Kermit the Frog, a muppet, has an honorary doctorate from Southampton College, New York. This is not the most unusual instance of an honorary doctorate though.
In Israel, Bar-Ilan University bestowed an honorary degree to Magen David Adom, which isn't a person, nor a muppet, it is the Israel national emergency service institution.
Odd degree giving is not why we are here though. We are after the celebrities with Ph.Ds. That have done the work and studies required to earn the degree the old-fashioned way.
The Celebrities with PhDs
What celebrities hold a Ph.D.? Let's take a look.
Here's An Information of The Celebrities With PHDs
Sports Doctorates
Athletes are known for their prowess on the court or in the field. Shagging fly balls or dunking over an opponent. However, many of these men and women also work out their minds, holding the country's highest educational achievement.
Shaquille O'Neal
Shaq spent 19 years on the basketball court earning four NBA title trophies and missing a lot of free throws. However, while he was on the court, he also continued his education. He earned his masters and bachelors degrees while playing basketball full time.
After he retired from the sport, he spent the next year finishing up his studies and earning his Ph.D. in human resource development.
The Klitschko Brothers
Vitali and Wladimir Klitschko are heavyweight boxing champions as well as doctors. The brothers fought in the ring and the classroom, both earning Ph.D.'s and nicknames (Dr. Ironfist and Dr. Steelfist). Vitali was the first boxing world champion to ever hold a Ph.D.
Frank Ryan
Redskins quarterback, Frank Ryan, led the team to a championship in 1964. He also led himself down the aisle to accept his Ph.D. a mere six months later.
Mikhail Youzhny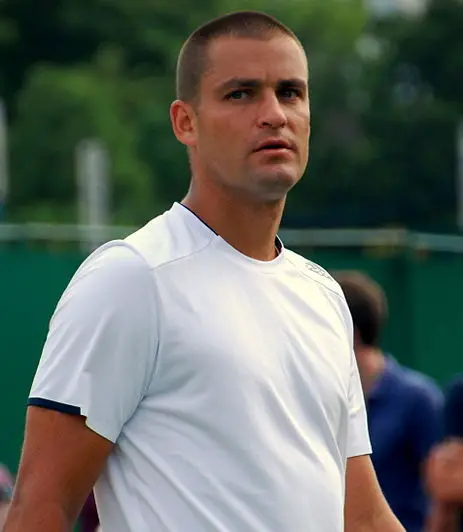 A world-ranked tennis player and former number one Russian ranked, Youzhny earned his Ph.D. from Moscow University in 2010.
Mike Marshall
Marshall was the 1974 Major League Baseball Cy Young award winner and arguably the best screwball pitcher to ever play the game. While pitching for the Minnesota Twins, he earned his Ph.D., stating that pitching was a hypothesis that just worked.
Alan Page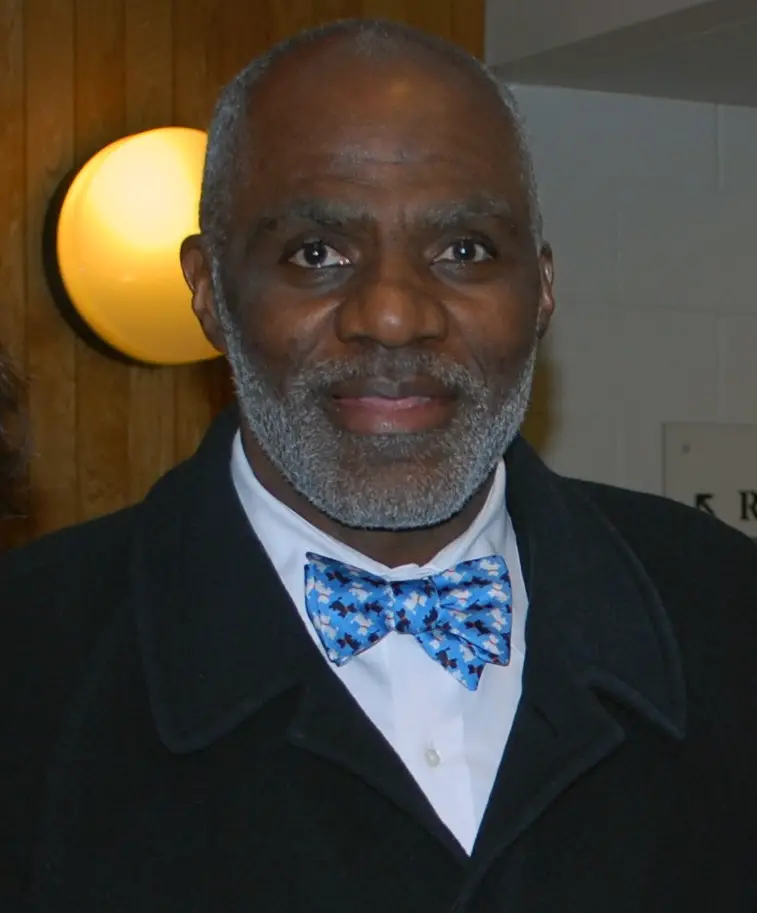 Former NFL great earned his doctorate in law and is now a supreme court judge in Minnesota.
Lise Leveille
Canadian Olympic gymnast Lise Leveille earned her Ph.D. in medicine and opened a pediatric orthopedic surgery in Dallas, Texas.
Kevin Draxinger
Draxinger was an Olympic swimmer who retired from the sport to go on to earn a Ph.D. in medicine.
Glen Smith
Glen Smith rowed his way to a medical doctorate after becoming a champion rower for the UK.
Actors and Actresses
Movie stars, television stars and even those starring in commercials have also led the way to higher education. Walking the red carpet may not be a notable skill, but these actors and actresses have the willpower to walk the stage.
Mayim Bialik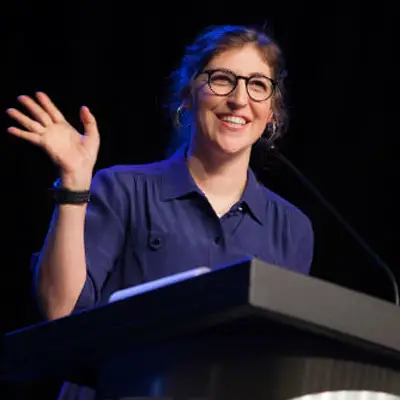 Maybe the best-known Ph.D. holder in the acting world is Mayim Bialik. Her role on The Big Bang Theory has her cast as the only member of the show that actually has a doctorate in the field of her character.
Robert Vaughn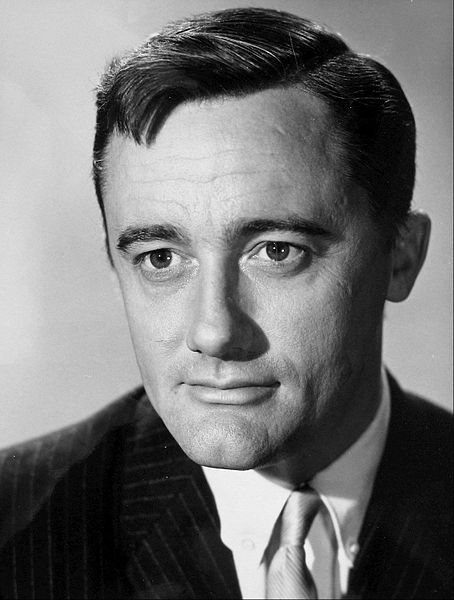 With a doctorate in communication, it is no wonder the Man From U.N.C.L.E. could smooth talk the ladies.
Dan Grimaldi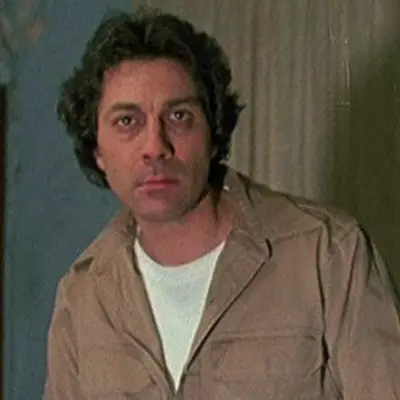 Dan Grimaldi holds a Ph.D. in data processing but is best known for playing twins on HBO's The Sopranos.
Peter Weller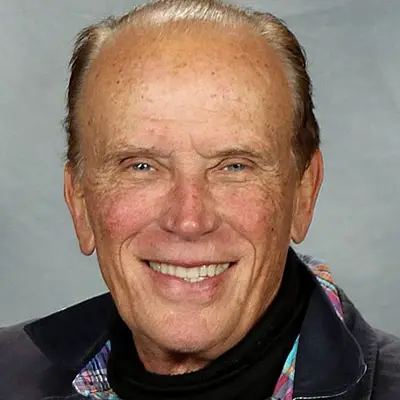 Robocop has a brain. Actor Peter Weller earned his Ph.D., not by punching through brick walls, but through studying Roman art.
Temple Grandin
Temple Grandin earned her degree while acting and becoming a role model for disabled actors worldwide.
Musicians
Music is a talent learned, and it should be no surprise that a lot of musicians also hold the highest degree. Many musicians have degrees and doctorates in the music of some sort. However, for a few, the music world isn't their one true passion, it seems.
Greg Graffin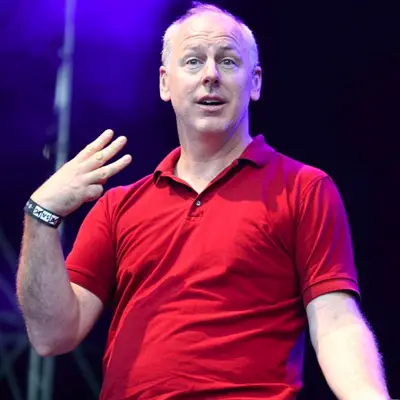 Greg Graffin holds a Ph.D. in zoology as well as playing for Bad Religion.
Milo Aukerman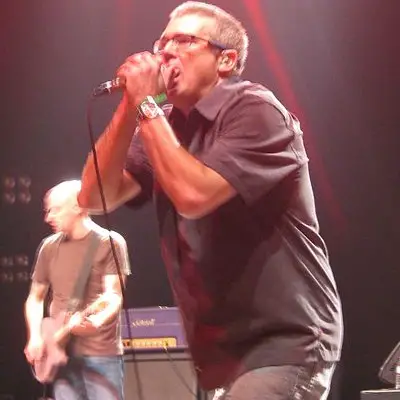 Milo Aukerman, lead for The Descendents holds a doctorate in biology.
Dexter Holland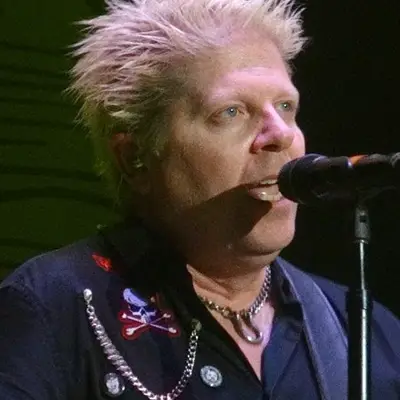 The Offspring frontman, Dexter Holland, also holds a Ph.D. in molecular biology.
Celebrities of Note
The rest of the list is full of names you should recognize. However, you may be surprised that they also should be called "Doctor." Here are more celebrities with PhDs.
Martin Luther King, Jr.
Condoleezza Rice
Brian May
Robert Leonard
Sterling Morrison
Tom Magliozzi
Rachel Maddow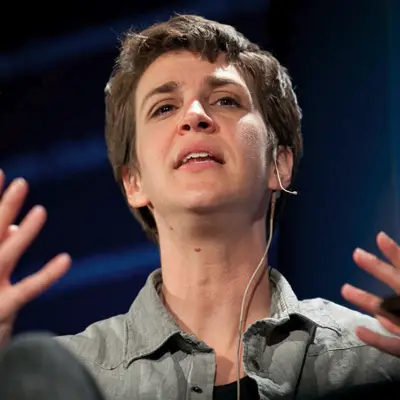 Miuccia Prada
Robert Gates
Karl Precoda
Christy Turlington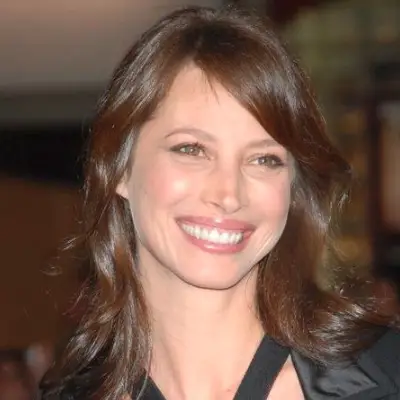 James Franco
Bill Cosby
Ken Jeong
Graham Chapman
Insert Image
Angela Merkel
Brian Cox
In Conclusion
Being famous, holding celebrity status and being the idol or hero of a young person shouldn't be about your ability to sing or act. While these attributes are well deserved, the most inspiring celebrities are those that can hold their celebrity status up along with the doctorate.
It may surprise you to learn who has stuck it out through eight years of study. It should also inspire you to do the same.
Never Give Up
Whether you are still in school, thinking of attending, returning or starting, you should realize that it is never too late to give yourself a higher level of education. It is true that not every field requires a doctorate, but holding a Ph.D. and being able to call yourself "Dr." is something that you will cherish for a lifetime.
Don't be afraid to go out and earn it. If these celebrities can do it, you can too. And who knows, perhaps you will find a spark, make a notable difference or strike out on your own, doing something completely different. It is even possible that we will see your name on this list in the future.