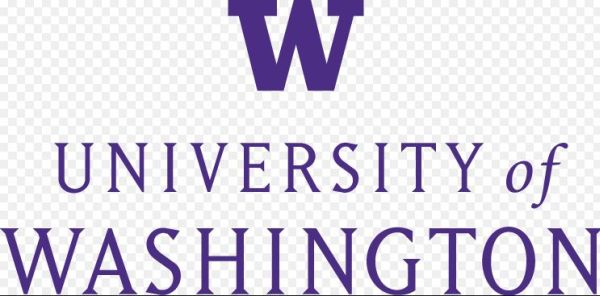 The Clean Energy Institute (CEI) is pleased to announce the Graduate Fellows Program for the UW (University of Washington) students. The program provides CEI Graduate Fellow to pursue Ph.D. research in CEI and solar energy conversion, energy storage, and grid integration technologies will be the focus area.
The mission of the Clean Energy Institute is to accelerate the adoption of a clean energy future by advancing next generation solar energy and electrical energy storage materials, devices and systems.
Eligibility:
To be considered eligible for fellowship, the candidates must foll0w the given criteria:
To be eligible for fellowships during the 2015-2016 academic year, students must have begun their graduate study between June 1, 2012 and September 31, 2014
Should not be planning to graduate before June 15, 2016
Students who have received CEI recruiting fellowships in the past may apply; however, previous CEI Graduate Fellows are not eligible
How to apply:
To be applying for the fellowship, the candidates must fill the on-line application form. The link is:
http://www.cei.washington.edu/opportunities/graduate-fellowships/application/
Supporting Material:
Upload a single PDF of your CV listing undergraduate GPA, UW graduate GPA, publications, presentations, awards, and participation in education and broader community activities (in pdf formet only and 2MB limit).
Application Deadline:
All application materials must be submitted by 9:00 pm on July 31, 2015.
Link for More Information:
http://www.cei.washington.edu/opportunities/graduate-fellowships/
Contact Information:
If the candidates have any query about the CEI graduate fellowship program or application, they can mail to uwcei-at-uw.edu.