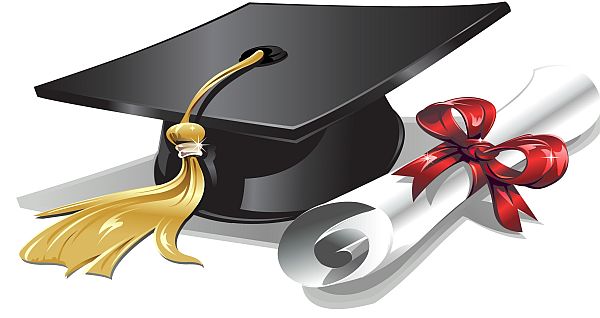 The Catholic Foundation is pleased to announce its 12th annual artist competition named as Catholic Foundation Artists Competition.The contest invites the artist to submit one original work of art. Professional artists over the age of 18 and living in Texas are eligible to grab this amazing opportunity. The Art Wall is designed to display an artistic work created by an artist from Texas. The artist who does the best will receive $2,500 stipend and honorable mentions will receive a $250 stipend.
The Catholic Foundation promotes compassionate charitable giving and stewardship that serves donors and the needs of our community. The Catholic Foundation Plaza is a unique 3,900 square foot public space located at the Cathedral Shrine of the Virgin of Guadalupe, 2215 Ross Avenue, Dallas, Texas.
Eligibility:
You are encouraged to apply if you are
Professional artists
Over the age of 18 and living in Texas are eligible to enter.
How to Apply:
If you are interested in the position, your application should include:
The original artwork
A professional resume and a letter explaining how your entry will relate to the Plaza and the Arts District
Submissions must be 9 2/3 inches high and 28 inches long (the actual wall is 9 feet by 8 inches tall and 28 feet long.) These requirements exist to fit the exact proportion of the wall.
Submitting Details:
Applicants must submit their original artwork and all application material at the address given below:
Linda Scheets
The Catholic Foundation
972/661-9792
lscheets-at-catholicfoundation.com
Financial Aid and Award Money:             
Winning artist receives $2,500 stipend
Honorable mentions receive a $250 stipend
Application Deadline: 
Last date for receipt of applications is August 24, 2017.
Link for More Information:
https://www.catholicfoundation.com/learning/current-events/plaza-art-competition.asp