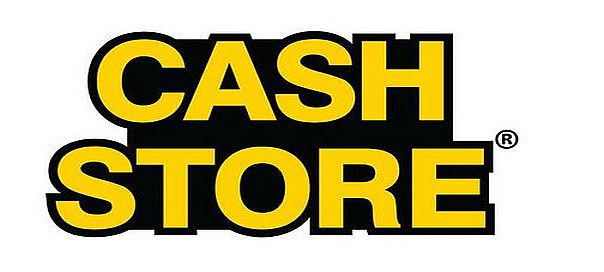 The Cash Store, a personal lending company is inviting scholarship application for high school graduates, a current undergraduate or graduate student. The scholarship is intended for those who want to continue their education. Applicants are encouraged to apply soon because only the first 200 applications will be accepted for consideration.  Up to five scholarships will be awarded.
The Cash Store Company was founded in 1996, is headquartered in Texas, and has locations in seven states. Here at the Cash Store, they believe that good people who work hard – just like you—make the best customers.
Eligibility:
Applicants for the 2016 spring scholarship must be:
25 years if age or older at the time of application.
U.S. Citizens.
High school graduates, a current undergraduate, or graduate student.
Enrolled as a full-time undergraduate or graduate student at an accredited two-year or four-year college, university, or vocation/technical school for the entire 2016-2017 academic year located within the 50 United States, Washington D.C., Puerto Rico, or the US Virgin Islands.
Students with a minimum cumulative grade point average of 2.75 on a 4.0 scale (or its equivalent).
Cash Store employees and their immediate family (spouse or children) are not eligible for this scholarship program.
How to Apply:
The candidates can apply on-line for scholarship program through the given link: https://www.cashstore.com/application-new
Award Amount:
Up to five (5) awards of $1,000 will be granted each year. Awards are one time only. Only the first 200 applications will be accepted.
Application Deadline:
The complete application must be submitted on or before May 10, 2016.
Link for More Information:
https://www.cashstore.com/scholarship
Contact Information:
If you have questions as you complete this form, just call at 1-888-950-2274.