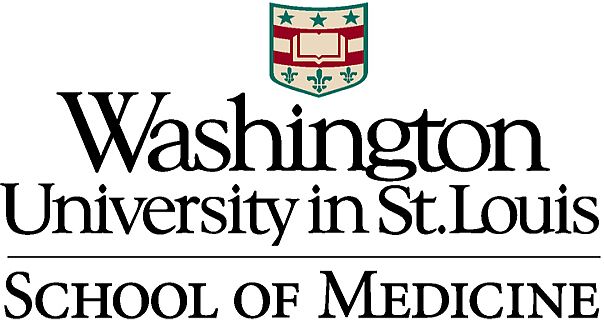 Washington University School of Medicine (WUSM) is pleased to announce Carol B. and Jerome T. Loeb Teaching Fellows Program. The applicants of Fellows program must have a record of excellence in patient care and clinical teaching. Loeb Teaching Fellows will receive $50,000 per year for two years for salary compensation.
The Loeb Teaching Fellows program was established in 2004 by a generous gift from Mr. and Mrs. Loeb to honor and thank BJH voluntary clinical faculty and WUSM clinical.
Eligibility:
Barnes-Jewish Hospital voluntary clinical faculty, and Washington University School of Medicine clinical and or investigator track faculty are eligible to apply for the fellowship.
How to Apply:
To apply for a Loeb Teaching Fellowship, interested faculty members must submit the following 3 items in PDF format, via email to [email protected] by 5 pm on August 21, 2015:
Brief project description (two-page limit) of the applicant's planned teaching and curriculum development addressing the selection criteria; the number of learners expected to benefit; and a description of the outcomes expected at the end of the two-year fellowship term. Inclusion of a plan for project sustainability following the Loeb fellowship term will be particularly helpful.
Curriculum vitae that includes information on the applicant's excellence in clinical care and teaching
Letter from the applicant's department head outlining delineation of the time to be made available to the faculty member to pursue his/her Loeb teaching fellowship activities
Submitting Details:
The candidates can email the application materials as a PDF to: witzelc-at-wusm.wustl.edu
Award Amount:
Loeb Teaching Fellows will receive $50,000 per year for two years.
Application Deadline:
The application deadline is August 21, 2015 by 5 pm.
Link for more Information:
http://medicalalumni.wustl.edu/wp-content/uploads/2015/07/2015-Loeb-Teaching-Fellows-Call-for-Applications.pdf