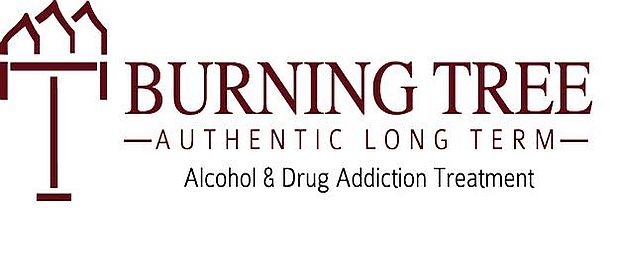 Burning Tree is currently accepting applicants for the winter 2017 Academic Scholarship Program. Any current, full-time student enrolled in an accredited university or colleges are welcome to apply. Candidate must provide proof of enrollment for each semester spanning the length of scholarship (i.e both 2016 semesters). The winning $1,000 scholarship can only be used towards tuition or books at an accredited college or university.
Burning Tree provides relapse prevention programs specializing in long-term residential drug and alcohol treatment for adults with a relapse history.
Eligibility:
Any current, full-time student enrolled in an accredited university or college in the United States,
A cumulative grade point average of at least 3.0.
There is no age requirement for scholarship applicants and incoming freshmen are encouraged to apply.
How to Apply:
Eligible students must write a reflective essay between 500 and 750 words about a specific moment that influenced their decision to pursue university-level studies, whether it be an experience, conversation, documentary, or even a societal observation.
Submit scanned copy of current student ID
Submit current (within 60 days of submission) verification of full-time (12+ credits) enrollment at any 4-year college or university
Submitting Details:
Essays must be submitted in Word or PDF format. The completed application must be sent to scholarship-at-burningtree.com.
Financial Aid and Award Money:
Burning Tree presents an annual $1,000 college scholarship to deserving college and university students.
Application Deadline:
The entries must be submitted by December 1, 2016, at midnight.
Link for More Information:
http://www.burningtree.com/academic-college-scholarship/
Contact Information:
If you have any other questions or need more information, email your questions to scholarship-at-burningtree.com.