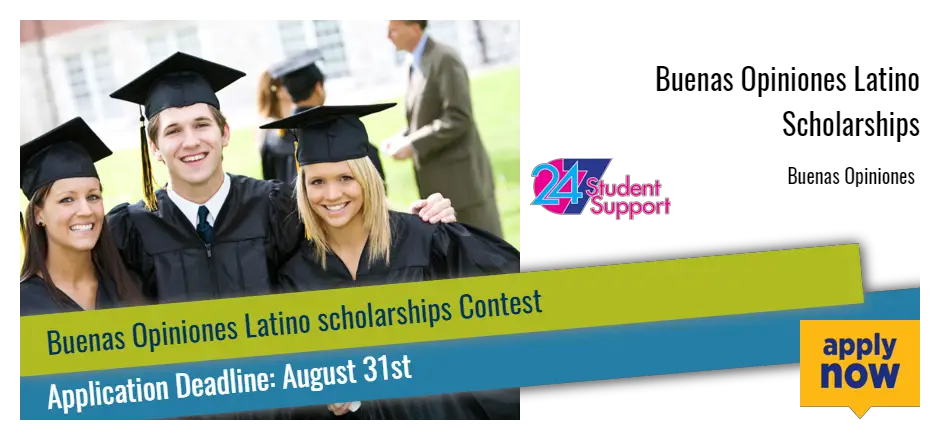 Buenas Opiniones is glad to offer its annual Latino scholarships named as "Buenas Opiniones Latino scholarships". This scholarship is for graduating Latino high school seniors or currently enrolled college undergraduate or graduate students. The scholarship is giving academic support to prepare its scholars to be the next leaders in their professions and communities. The scholarship award amount is $2,500 for up to four years.
Buenas Opiniones reviews the latest gadgets and products in various categories to help Latino consumers find the best products which can cover all their requirements.  For example La Mejor Guitarra Eléctrica or El Mejor Irrigador Dental.
Eligibility:
Scholarship Applicants must meet the following criteria
Must be of Hispanic Heritage
Minimum of 3.0 GPA on a 4.0 scale (or equivalent)
Plan to enroll in a technical, undergraduate or graduate school during SPRING or FALL of scholarship cycle year
Merit-based scholarships available for undergraduate and graduate students
All majors and graduate fields accepted
Scholarship awards are $2,500 per application period
How to Apply:
Applicants must write a 500 – 1,000 words essay on your struggles as a Latino student and send this essay in PDF format at scholarships-at-buenasopiniones.com
Submitting Details:
Applicants must submit the following information along with the essay
Full Name
Email
Hispanic country of origin
School Name
Area of Study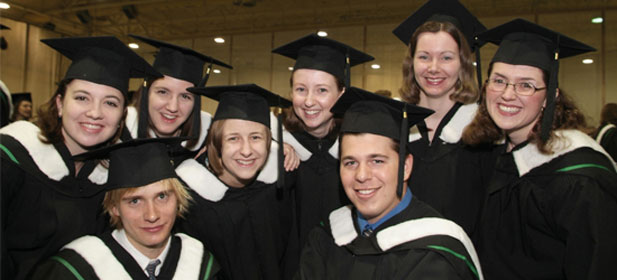 Financial Aid and Award Money:
The winner who does the best will receive $2,500 for up to four years.
Application Deadline: 
The application deadline for the fall semester is August 31, 2017.
Link for More Information:
https://buenasopiniones.com/scholarship/
Contact Information:
If you have questions you can contact at scholarships-at-buenasopiniones.com.