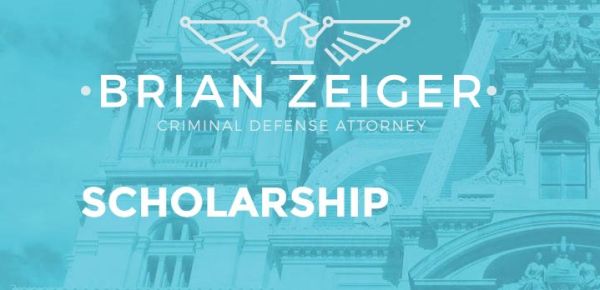 At Brian Zeiger LLC, they understands the rising cost of higher education has become increasingly more difficult to manage, and student loan debt is at an all-time high that's why in an effort to help students meet their financial needs, The Zeiger Firm is pleased to offer Essay Contest for currently enrolled students in an accredited United States college or university. A $1,000 scholarship award will be given to each winner of the biannual Brian Zeiger college scholarship essay contest.
The Pennsylvania defense attorneys at The Zeiger Firm offer high-quality legal representation to individuals in Philadelphia, Montgomery, Bucks, Delaware, and Chester counties and throughout the entire state of Pennsylvania.
Eligibility:
To participate in the contest, prospective applicants must be currently enrolled in an accredited United States college or university or planning to attend one in the fall 2016 semester.
How to Apply:
• To apply, you should submit a 500-word essay on the effect of police brutality on our society and suggestions for reducing social unrest in our society related to police actions.
• Responses will be judged on the following criteria:
1. The quality of the writing
2. Originality
3. The thoughtfulness of the response
4. The applicant's demonstrated potential for success in a field of study related to law
Submitting Details:
Applicants can submit their essay to zeigerfirmscholarship-at-gmail.com. Also, applicants must include the following information in the body of the email to which their essay is attached:
• Their full name, address, and phone number
• The name of the institution they are planning to attend during the winter 2016 semester
• Contact information for their parent(s) or legal guardian, if an applicant is under the age of 18
• Links to the applicant's social media profiles, including Facebook, LinkedIn, and Google Plus, if applicable
Award Amount:
A $1,000 scholarship award will be given to the winning candidate.
Application Deadline:
Your completed application must be submitted by October 25, 2017.
Link for More Information:
http://brianzeiger.com/scholarship/
Contact Information:
If you have more questions, you can contact through the given link:
http://brianzeiger.com/contact-us/