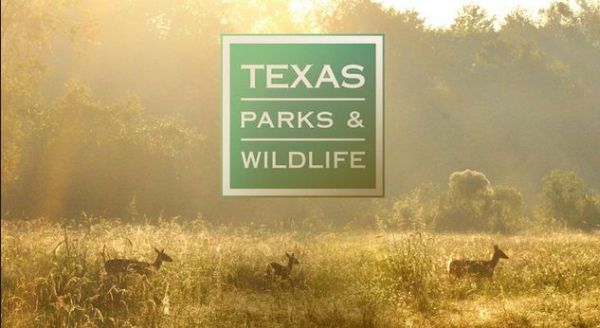 Texas Parks and Wildlife Foundation is accepting  the application for Brady M. Boyd Wildlife Management Scholarship. The aim of the scholarship is to help the brightest and most dedicated individuals to pursue a career in conservation. Scholarship of amount $2,000 will be given to the deserving students for tuition fees or materials.
Texas Parks and Wildlife Foundation was founded in 1991. It is the nonprofit funding partner of Texas Parks and Wildlife Department. The foundation enhances the opportunities to enjoy and appreciate the plenty of natural beauty throughout Texas.
Eligibility:
To be considered for the scholarship, the candidates must have:
Current full-time enrollment (or acceptance for graduating high school students) at an accredited college or university in Texas in a degree program related to wildlife management/conservation (see above)
Current overall GPA of 3.0 on a 4.0 scale
How to Apply:
For applying the scholarship, the candidates must fill the application form. The form can be downloaded by the link:
http://wfsc.tamu.edu/files/2015/06/TPWF-Brady-M-Boyd-Scholarship-Application.pdf
Required Material:
One brief letter of recommendation
Personal statement In 1,000 words or less, please tells about your interest in wildlife conservation/management and how you hope to make an impact to conserve the wild things and wild places in Texas.
Copy of official degree plan
Submitting Details:
The candidates can submit the application form, personal statement, letter of recommendation and degree plan to ataylor-at-tpwf.org.
Award Amount:
$2,000 scholarship amount will be given for the winning candidates.
Application Deadline:
The application Deadline is September 1, 2015.
Link for more Information:
http://wfsc.tamu.edu/2015/06/22/brady-m-boyd-wildlife-management-scholarship-application/
Contact Information:
For additional information, the candidates can contact to: Austin Taylor | Office Manager Texas Parks & Wildlife Foundation 2914 Swiss Avenue | Dallas, TX 75204 Ph: 214-720-1478 | Fax: 214-720-3864