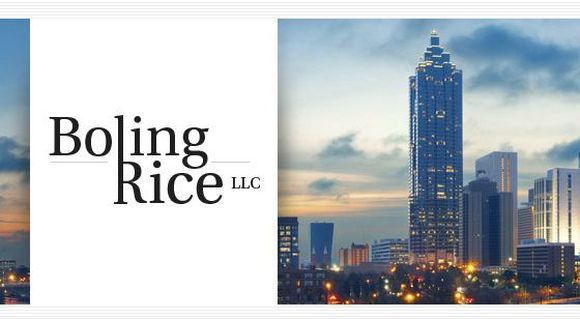 Boling Rice, LLC, understand the value of education as well as the often significant costs associated with obtaining one.  They value helping people who show promise and initiative, and for this purpose Boling Rice, LLC,   is pleased to be offering a $1,000 yearly scholarship to help students meet their financial needs. As attorneys, they are well aware of the financial strain that tuition, books, parking, and other educational expenses can put on both students and families.
Boling Rice L.L.C. is the successor to the firm founded by Leon Boling in 1946. The firm currently offers a general practice in the North Georgia area, providing a wide range of legal services.
Eligibility:
In order to qualify for this scholarship, an applicant must be either a current or incoming college student.
How to Apply:
For applying the scholarship, the candidates must submit a 500+ word essay on the following topic:
What changes or new measures could be adopted in order to reduce the risk that cellphone use poses to other motorists, pedestrians, or bicyclists?
Submitting Details:
Applications should be emailed to: bolingricelaw-at-gmail.com
Applicants must include their name, address, and the name of the school they are attending or planning to attend
Award Amount:
A $1,000 yearly scholarship will be given to winning candidate.
Application Deadline:
The Essays should be submitted by January 15, 2016.
Link for More Information:
http://www.bolingriceatlanta.com/scholarship/