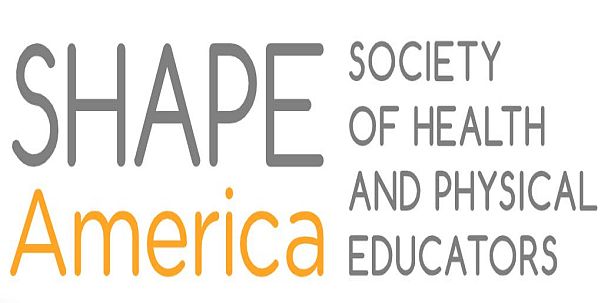 SHAPE America is excited to announce the Bill Kane Undergraduate Scholarship. The scholarship award is a $1,000 amount and it is awarded annually to an undergraduate health education major at an accredited college/university in the United States or a U.S. territory. The recipient will be notified in December.
SHAPE America – Society of Health and Physical Educators is committed to ensuring all children have the opportunity to lead healthy, physically active lives. SHAPE America's mission is to advance professional practice and promote research related to health and physical education, physical activity, dance, and sport.
Eligibility:
The scholarship is open to any student officially recognized as an undergraduate health education major at an accredited college/university in the United States or a U.S. territory.
The student must currently be enrolled at a university/college full time (12 hrs) for both the fall and spring semesters of the academic year during which the recipient is applying.
The student must have sophomore, junior, or senior status at the time of application.
The student must have a minimum, current overall GPA of 3.25 on a 4.0 scale by the application deadline, November 15.
The student must show evidence of leadership potential.
The student must be academically talented.
The student must be active in health education profession related activities, organizations, at the university/college, and/or the community
Prior Bill Kane undergraduate award recipients may not apply.
How to Apply:
For applying the scholarship, the candidates must complete the scholarship application form. Form can be downloaded through the given link:
http://www.shapeamerica.org/scholarships/upload/Bill_Kane-scholarship-rev.pdf
Supporting Documents:
Cover Sheet
Career Goals
List of extracurricular service activities (professional organizations, school, community, etc)
List academic honors, awards, etc
Typed essay about yourself, health education, career interests and about the goals
Three (3) letters of recommendation
Current, official transcript of all college study completed including the fall semester
Submitting Details:
You must submit the complete application packet to:
SHAPE America Scholarships
1900 Association Drive Reston,
VA 20191-1599 703/476-3400
Award Amount:
A $1,000 scholarship award will be given annually to an undergraduate student. Recipients will also receive a one-year complimentary student membership in SHAPE America.
Application Deadline:
The completed application form must be received by November 15 of each year.
Link for More Information:
http://www.shapeamerica.org/scholarships/billkanescholarship.cfm