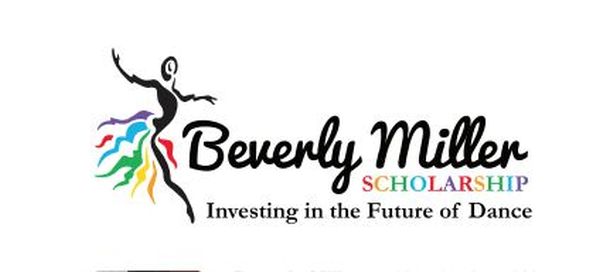 Costume Gallery is accepting application for Beverly Miller Dance Scholarship. The scholarship is open for U.S. and Canadian citizens who are ages 12 between 21. The Beverly Miller scholarship is intended to help young people to pursue their dance education. Costume Gallery awards ten thousand dollars each November for students to put towards their dance education. Nineteen scholarships are awarded every year – one $1,000 award and eighteen awards of $500 each.
Costume Gallery is a leader in providing dance costumes and accessories to studio owners, teachers and coaches.
Eligibility:
U.S. and Canadian citizens who are ages 12 through 21 on or before October 30, 2015 are eligible to apply for the Beverly Miller Scholarships.
Employees and family members of employees of Costume Gallery are not eligible to apply for or receive a scholarship.
Enrollment in a public or private dance school program at the time of application must be verified by the student's dance instructor before scholarships can be awarded.
Applicants under 18 years of age must have the signature of a parent or legal guardian.
How to Apply:
For applying the scholarship, the candidates must submit an official application form and release form that is completed by the applicant and her/his dance teacher. The application can be downloaded through the given link:
https://d1176w9umzomjj.cloudfront.net/media/documents/scholarship.application%202015.pdf?v=3
Supporting documents:
The applicant must include a non-returnable photograph
A brief essay of 120 words minimum – 150 word maximum describing what their dance education means to them. Essays will be judged on passion and dedication to dance.
Submitting Details:
The completed application packet along with require original signatures should be mailed to:
Costume Gallery
Attn: Scholarship Application
700 Creek Road
Delanco, NJ 08075
Award Amount:
One (1) $1,000 and eighteen (18) $500 scholarships will be awarded to the winning candidates. The studio owner of the (1) $1,000 scholarship winner will receive a $100 Costume Gallery gift certificate and the studio owners of each (18) $500 scholarship winner will receive a $50 Costume Gallery gift certificate.
Application Deadline:
Completed applications must be received at Costume Gallery by October 30, 2015.
Link for More Information:
https://www.costumegallery.net/community/scholarships/