The Best Buy Scholarship, known as the Best Buy @15, awards up to $12,000 to 1,000 students each year. So how do you get your hands on that cash? You have to apply and meet their minimum requirements.
It isn't as difficult or taxing as it sounds, and if you are in high school, you should be working towards those requirements and applying each year you are eligible. This article will examine the Best Buy Scholarship and explain the details as they pertain to you. You will learn what the scholarship is, who it is for, how you can qualify and when to apply.
Most of the requirements don't change, so if you miss the deadline this year, you can apply for next year without worry. Let's find out what you need to do and how to do it.
What is the Best Buy Scholarship?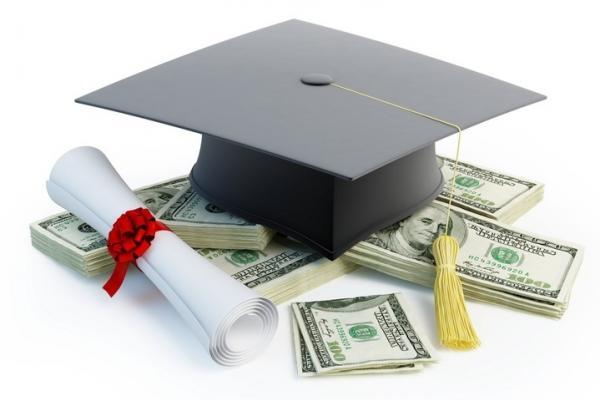 Starting in 1999, Best Buy began offering scholarships and has since given away more than $20 million in funding. The scholarship awards up to 1,200 students a check, payable to the school of your choice, made out in the amount of $1,000.
This scholarship is designed to ease the transition from high school to college by eliminating some of the first fall semester's financial burden. Because the payment is made in your name directly to the school, the scholarship is generally awarded towards the cost of tuition for the first semester classes.
If any funds remain, they will be deducted from the spring semester's tuition fees. As the recipient, you don't get control over where the money goes, except to state which college or university you wish it to be sent to.
Best Buy has hired a third party, Scholarship Management Services to administer the scholarships on behalf of Best Buy, though it is still the Best Buy's name and funds that are awarded.
Who is the Scholarship For?
The Best Buy Scholarship is awarded annually to up to 1200 students in America or Puerto Rico. Even if you are homeschooled, you can still win the award. There are some criteria that you must meet to be eligible for the scholarship.
Aside from being a current high school student, living in the United States or Puerto Rico (sorry, no APO addresses will work), you must also fit the following rules (which are subject to change at any time.):
You must have a GPA of 2.5 (as rated on the 4.0 scale).
You must have work or volunteer experience in your community, which can be documented.
You must plan to enroll in an accredited higher education school. These can be colleges, universities, community colleges, technical schools, trade schools or web-based schools.
You must not have been awarded the scholarship previously (you can only win once).
If you meet all of these criteria, congratulations, you are eligible to apply for the scholarship.
How to Qualify for the Scholarship?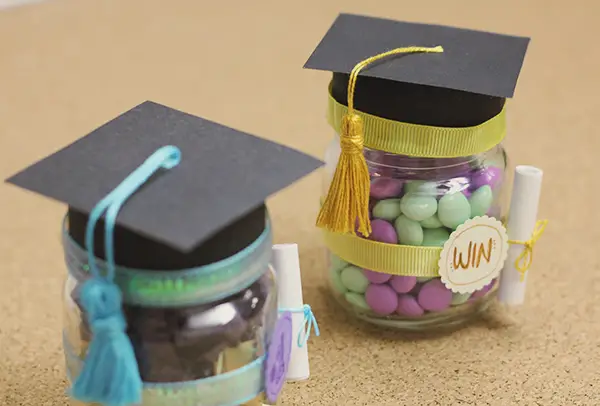 When applying for the scholarship, you must be able to provide proof that you meet the eligibility requirements.
You will need to provide the name and address of your high school (even if it is homeschool) as well as some nominal contact information which can be used to verify the school and your attendance there. The scholarship isn't designed for those with financial struggles, and personal life issues won't determine if you win or not. The scholarship is looking for students who showcase an interest and willingness to contribute and better their local community, through community service, volunteer work or those that have already entered the workforce in their area.
If you have school leadership roles and extracurricular activities to report, these will hold some weight in the final decision. Your volunteer services, work history, and school activities will need to be submitted along with your application. Each will need to be verifiable to be considered.
What is the Deadline for Application?
The application process usually opens in early December, though the actual date will vary from year to year. Best Buy will announce through social media, advertising and on their website.
You will need to register on the Best Buy website to gain access to the application.
Once registered, you will have approximately 60 days to submit your application. Enrollment tends to end at the end of January the following year. Best Buy advises that you submit early to avoid the submission rush which can slow the servers down, even preventing your application from getting through. Best Buy makes no exceptions for delays of application submissions (even technical due to their servers), and late applications will not be accepted.
The actual enrollment dates will be posted and announced each year, though, since 1999 early December to late January has been the submission times without fail. Though it is subject to change, the likelihood of it doing so is slim.
Can I Transfer the Scholarship?
The scholarship cannot be transferred. It is up to your school and the Scholarship Management Services to send and receive the funds in your name. Once the scholarship has been awarded, the money is not transferable to another school or for another year of schooling.
It is important that you ensure everything is ready to go and that you have been accepted into the school of your choice before you send the scholarship board your information.
Where to Apply for the Scholarship?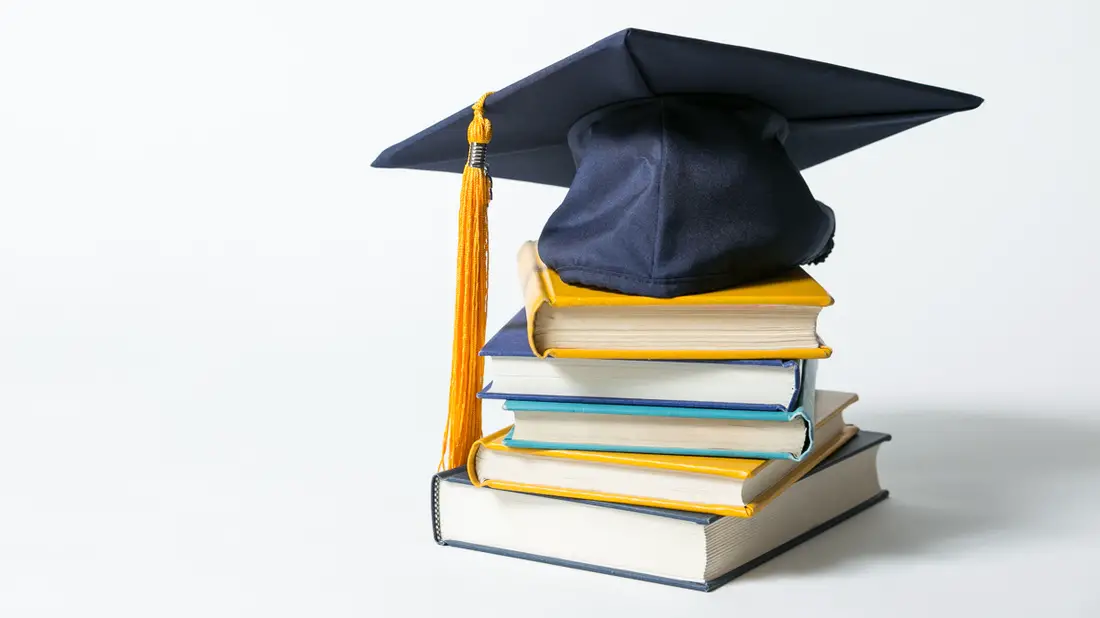 The Best Buy scholarship application can be found in various places around the internet. The most notable is through the Best Buy website. You can also find links and submission guidelines through the various scholarship announcement sites and through Scholarship Management Services.
If you cannot locate the scholarship application online, you can inquire about it in any Best Buy store. Likewise, you can do a simple internet search for the scholarship by name and any results, during open application times, will direct you to the application, the site that controls submission and other important links, such as the guidelines PDF.
Is the Scholarship Still Active?
Noted on the Best Buy website in November 2013, the following was noted:
"The Best Buy Scholarship Program has permanently closed."
All links to and for the scholarship are now defunct and result in redirections or page not found errors.
In all attempts to find an active, working link, application or recent details have turned up zero results. At this time the scholarship has either ended permanently, as announced or has been moved to a new service under a new name. Either is currently unknown through research, interviews and online reports.
However, it isn't something to just give up on. The deadlines and openings for enrollments haven't changed since 1999. If you want to try and apply, it is suggested you check out the Best Buy blog, the main website and various social media accounts held by the company near the end of November or the first of December to see if there are any developments, announcements or other information.
While the scholarship itself may be dead, it could also be revived at any time. The criteria for the scholarship should still be sought out and documented. Volunteer work, community service and entering the workforce, while maintaining a 2.5 GPA are still admirable qualities. These qualities are also the basis of many other scholarships that are active and open for enrollment. Having these attributes on your application will go a long way to securing any scholarship, not just the one offered by Best Buy. In the event the scholarship is reopened, you will be ready to apply and submit your application when the time comes.
In Conclusion
The Best Buy corporation has been doling out money for students wishing to achieve a financial leg up while furthering their education. The scholarship program, known as @15 has been giving out $12,000 since 1999.
The scholarship is awarded to individuals who maintain a 2.5 or higher grade point average (GPA) while making strides to improve the standards in their community. These can be achieved by doing community service work, entering community programs or by joining the local workforce.
Each student should be able to produce work history, community service records and high school transcripts. While filling out the application, your guidance counselor, career counselor or student services team members can assist you. While it is true the scholarship may or may not still be active as of this writing, the procedures and recommended attributes will apply to other programs and scholarships. If you meet all of the requirements of the Best Buy award, you will also qualify for other scholarships either nationally or locally. You should be diligent in your scholarship and grant search as you are in your scholastic and community endeavors; you may be surprised to find out how much you can qualify for.